Careers Coaching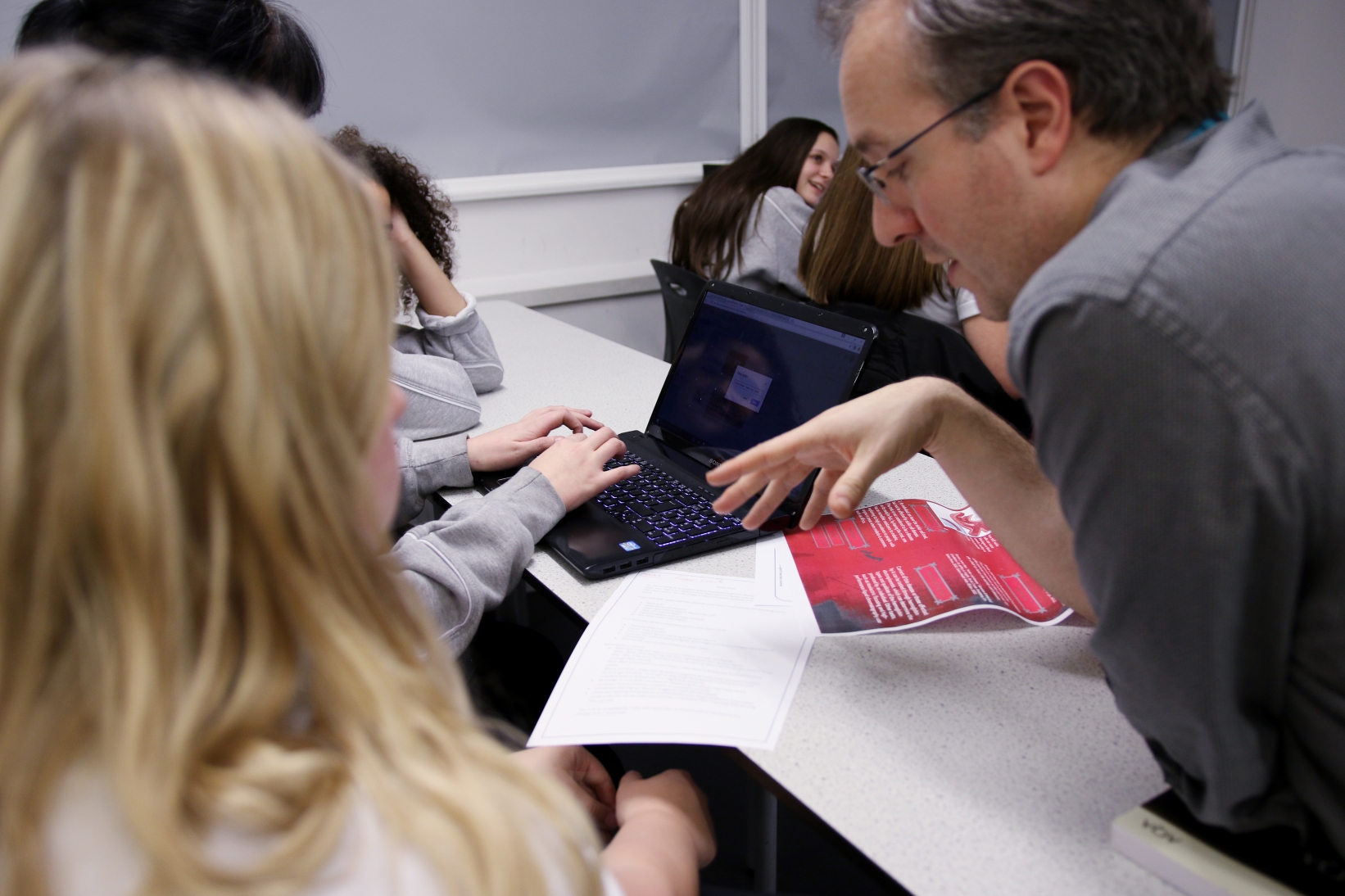 In Personal Development Time and as part of their creative Pathway lessons, students are guided in exploring a wide variety of career options.
In year 10 all students undertake a one week work placement as part of the annual work experience programme.
In addition our learners all have the opportunity to work with industry professionals on projects, productions, shows and events many times during their time at BOA. In fact the very first week of year 10 is spent working with our industry partners!
When it is time to think about next steps, learners have 1-1 coaching meetings with our progressions officer and their tutors to explore their options, progression routes, goals and requirements.
Whether you choose to stay at BOA at post-16 or progress else where we have you covered.