BOA International
BOA has rapidly established itself and is gaining a reputation as a significant arts institution internationally. BOA students and staff have worked on a series of international projects which have taken the students to both the United States and to Europe.
Denmark:
After completing a successful bid for Erasmus+ funding, BOA are operating an exchange programme with Year 10 Dance students and students from Balletskollen, a specialist dance school in Denmark.
Malta:
BOA students have been commissioned to work in
partnership with St Martin's Institute of Higher Education and the Maltese Film Commission to create a series of promotional videos for the Maltese Tourism Authority. The videos will be used to draw new visitors to the country.
BOA successfully tendered to deliver creative industry courses to adults in Malta. The Maltese Film Commission will be funding a certified training programme led by BOA and St Martin's Institue of Higher Education, encouraging individuals to further their studies, as well as develop their skills in order to increase their opportunities for employment in the film servicing industry.
New York:
Our unique school trip to New York offers our Post-16 students a cultural and educational experience. Students are given the opportunity to see shows on Broadway, participate in workshops run by Broadway professionals in singing, acting and dancing, tour the Lincoln Centre for Performing Arts and visit all the famed landmarks in the city.
YEU Project:
BOA worked alongside various organisations and companies in Bulgaria, Italy, Poland, Portugal, Slovenia, Turkey and the United Kingdom on the Youth Enterprise and Unemployment (YEU) project which provides e-learning opportunities for young people across Europe.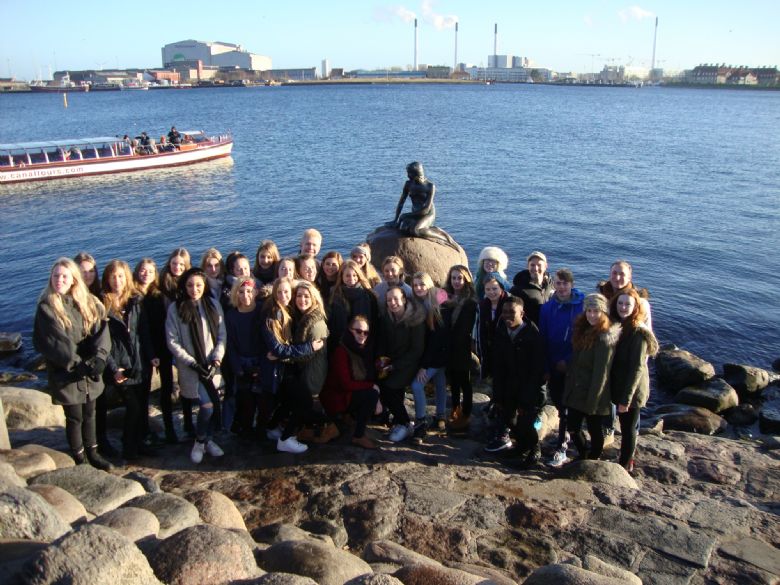 BOA Students in Copenhagen