Award winning former students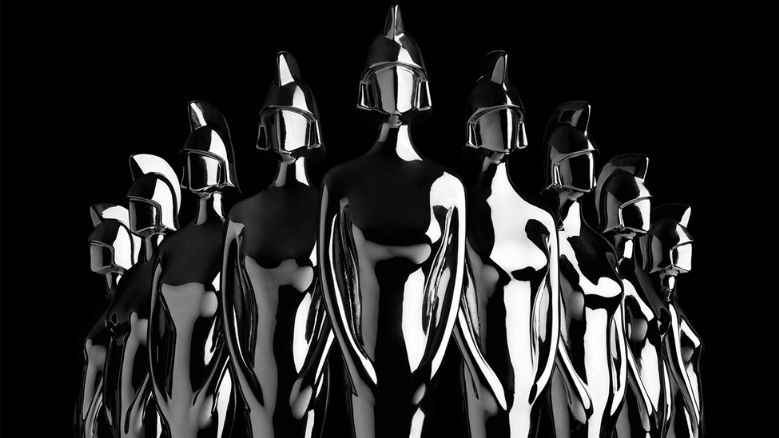 Award Winning former Students of BOA Academy
Mahalia Burkmar- Nominated for Female Solo Artist - Brit Awards 2020
Mahalia Burkmar, who studied on the Dance pathway at BOA from 2014 - 2016 has recently released her new single 'Sober'. Mahalia is signed to Asylum Records and is currently touring the UK and Europe.
Mahalia graduated BOA with D*D*D* in 2016.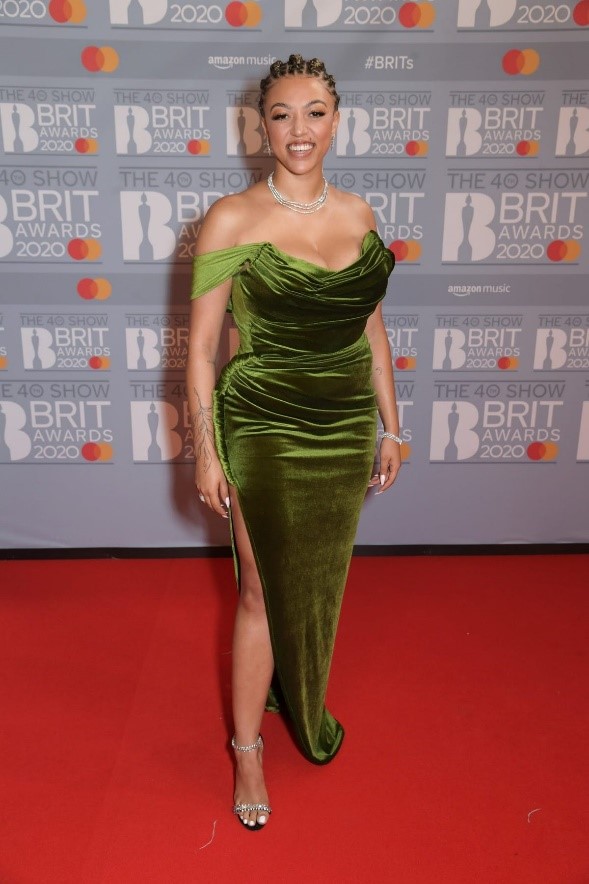 ---
Harry Kirton - Plays the role of Finn Shelby in 'Peaky Blinders', which won the award for 'Best drama' at the NTA 2020.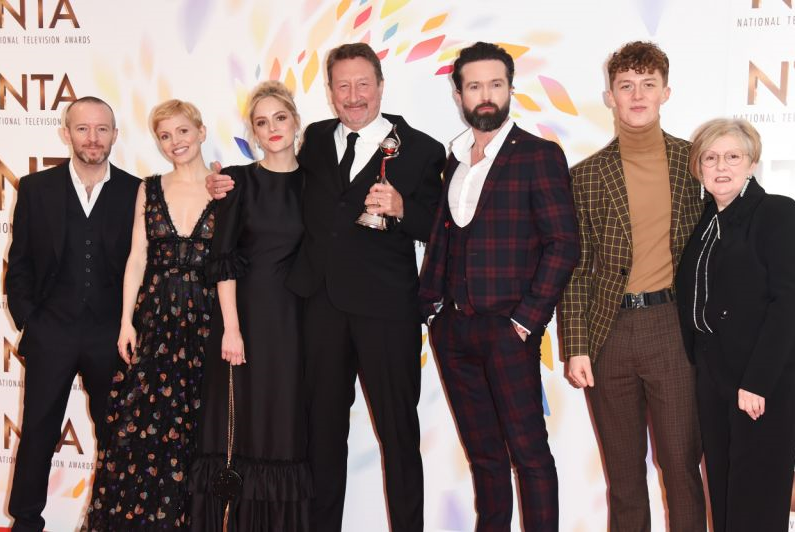 ---
Kuba Sprenger - Played the role of 'Ike Alterman'. Link to IMDB https://www.imdb.com/name/nm10837896/