Mahalia Burkmar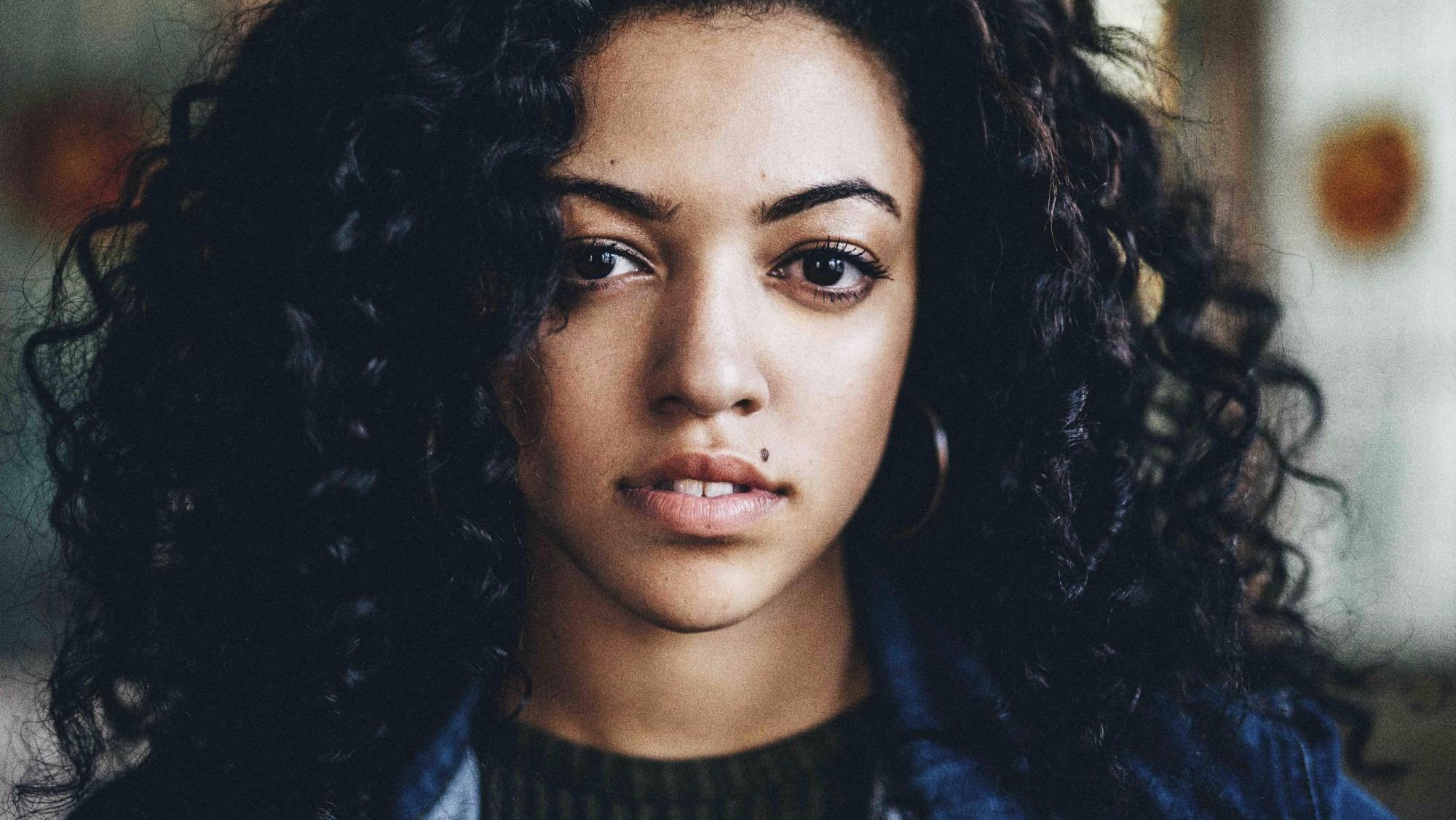 Mahalia graduated BOA with D*D*D* in 2016.
Mahalia Burkmar, who studied on the Dance pathway at BOA from 2014 - 2016 has recently released her new single 'Sober'. Mahalia is signed to Asylum Records and is currently touring the UK and Europe.
We wish Mahalia all the best and be sure to show your support by visiting her website and checking out her new music video below!