BOA Closure Update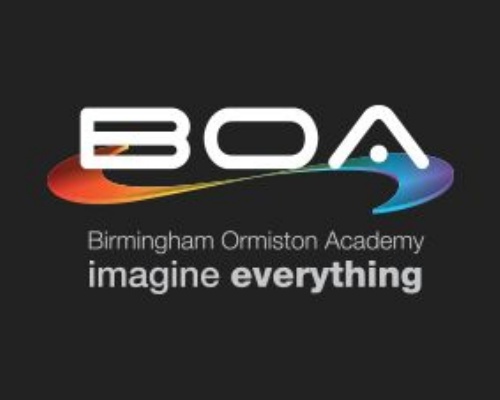 BOA Closure Update 24.03.2020
Dear Parent/Student,
It is with great sadness that I have made the decision to close the Academy from today until the end of the Easter holidays when we will review the situation.
This decision has been influenced by the Prime Minister's statement last evening about the need for more action to be taken to stop the spread of the virus and the fact that we only had 4 students in yesterday and none in today.
Given the age range of our students (14+) and the distances that they have to travel, it is not surprising that nearly all families are making arrangements to keep safe closer to home.
I also have to be mindful of the welfare of the staff who work at BOA; as of this morning we have 17 colleagues who are in self-isolation and the number is growing daily.
I appreciate that this decision might cause hardship for a small number of students and their families and we will work with them directly to discuss alternative options.
If you have any concerns or wish to discuss this matter further please use the following email address – info@boa-academy.co.uk
Remote Learning
A reminder that details of our remote learning programme are available on our website www.boa-academy.co.uk
Year 10 and 12 students can access our remote learning resources (updated on a weekly basis) via www.boa-online.co.uk/remote-learning.
Year 11 and 13 students should be working on completing any open BTEC assignments. Their teachers will have contacted them via email if this is required.
If you or your child are having difficulty accessing the online resources or logging in to BOA email accounts, please contact us at ITHelp@boa-academy.co.uk
Thank you for your support at this difficult time. I wish that you all stay safe and well over the coming days.
Yours
John Reilly
Principal