Latest Advice - Covid-19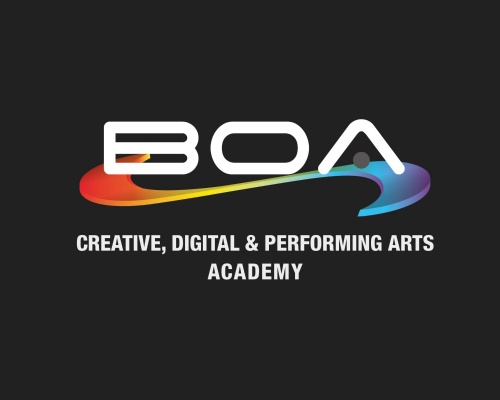 Latest Advice re: Covid-19 - 18.06.2021
The BOA Group follows the guidance published by the DfE on reducing the risk of COVID-19 transmission. Please find examples of our BOA Safety Plan (which has been shared with students) and examples of risk assessments for classrooms, communal areas and visitors to the site.
Please see the attachments section below for:
The BOA Safety Plan September 2021 & General Risk Assessments
Back to School Parental Information Leaflet (published by the UK Government)
The latest BOA Covid 19 guidance leaflet for students and carers
For more specific information please visit our COVID-19 Information page within the Parents section of this website .