August 2018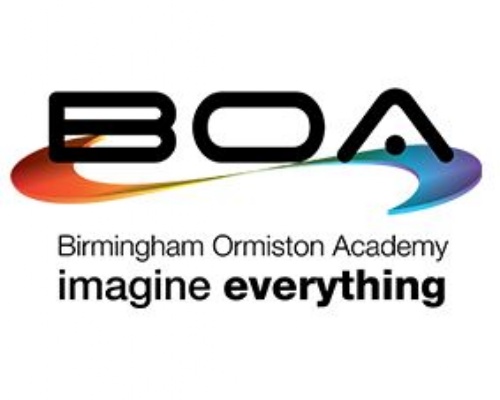 As I write my final blog I am delighted to report our exam results for August 2018 have been stunning. Students achieving a grade 4 and above (the old grade C) are:
99.4% English
88.2% Maths
93% Science
Post 16 results were equally impressive with an average equivalent to A* A B. Given this was the first year of the new more rigorous and challenging exams at both GCSE and post 16, a huge well done to both students and staff.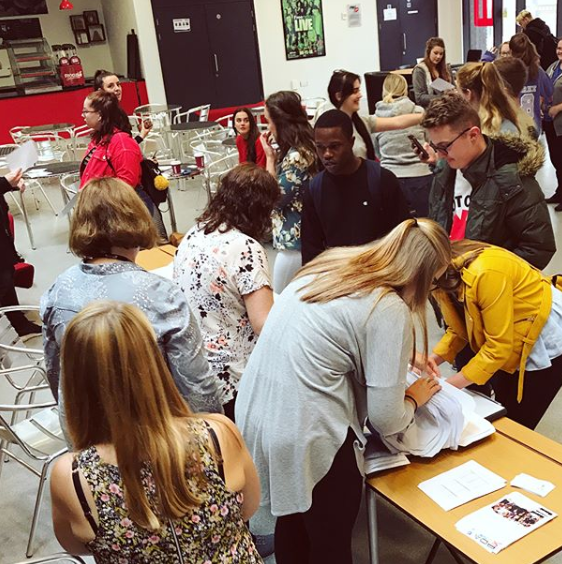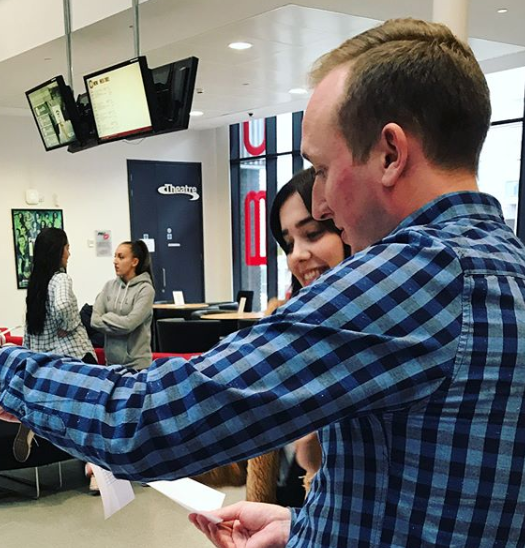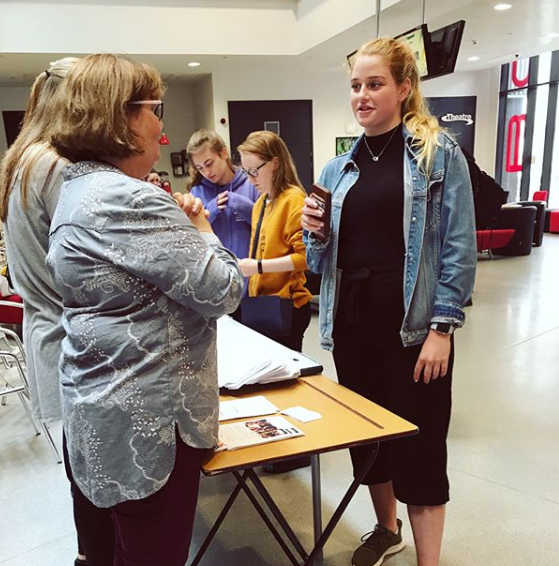 I hand over the reins of BOA to Mr John Reilly as I concentrate on the BOA group and the opening of BOA Digital and BOA Technical. My office will be based in BOA and I will continue to see many students and performances.
Year 12 students, do not forget to audition for our Christmas show Pinocchio on the 13th September. Tickets are on sale now and it runs from 17th November to 30th December.
I hope you all had a lovely summer and are looking forward to the new academic year.