Summer 2018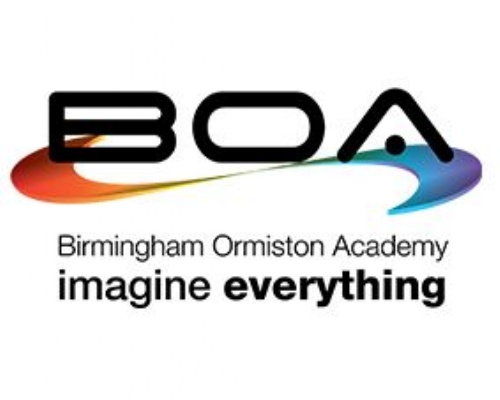 This half term the Year 10 Acting students have taken their LAMDA Acting (Bronze) Grade 6 exams, having to prepare and deliver two monologues in front of a visiting examiner, before answering follow up questions on their performances. All students were incredibly prepared and felt they performed well for their exams. We are currently awaiting their results which should be confirmed over the summer holidays.
Across both BOA and The Old Rep there have been an array of performances and events held this half term, showcasing the talent of our students. This July, the Year 12 Acting pathway took to The Old Rep's stage to bring us a medley of some of Shakespeare's classic plays; Measure for Measure, The Tempest and Antony and Cleopatra. The Dance pathway captivated audiences with a variety of styles and choreographies in their showcase, Evolution. Music and Music Technology students brought us Filmscape, 2 evenings filled with incredible music composed and created by the students as soundtracks to film clips. Each show has been supported by students on the Technical Theatre Arts pathway, their shows have been really well-received and are a testament to the talent we see every day at BOA. Congratulations to all the students this term.
Our Year 12 Visual Art and Design, Digital Media and Broadcast students have spent the term preparing to host an exhibition at BOA showcasing their talents with creative instalments and demonstrations. The exhibition featured the students' paintings, digital designs and a virtual reality gaming experience. Well done to all pathways on the hard work this year at BOA!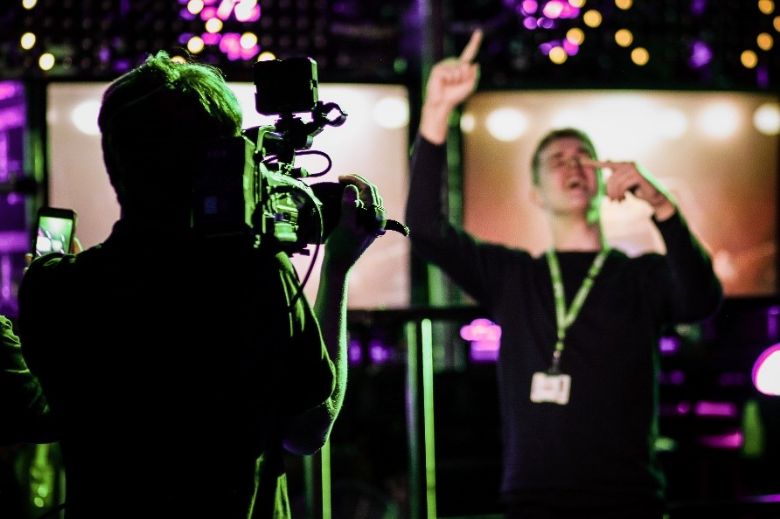 There has been a continued focus on developing partnerships this term. Our Dance students have been collaborating with SAMPAD to perform at the Outdoor Festival, Culture Lab, a celebration of cultural diversity and music students performed in the Windrush Concert at Birmingham Town Hall in June. This half term we've had visiting practitioners in from the Joss Arnott Dance Company, LIPA, Bird and London Studio Centre to work with the students. Composer and opera singer, Susie Self has continued to work with students this term in preparation for her opera Quilt Song, an upbeat musical-opera composed by Susie Self for the Birmingham community. The performance will feature as an ensemble of BOA students in Friday 19 - Saturday 20 October at The Old Rep. Free tickets are available here.

Following on from a successful first year, we have recruited our 2018/19 peer mentors, these pupils help younger students at BOA by providing support and advice. The peer mentors were able to meet with the students on the Year 10 taster days in June.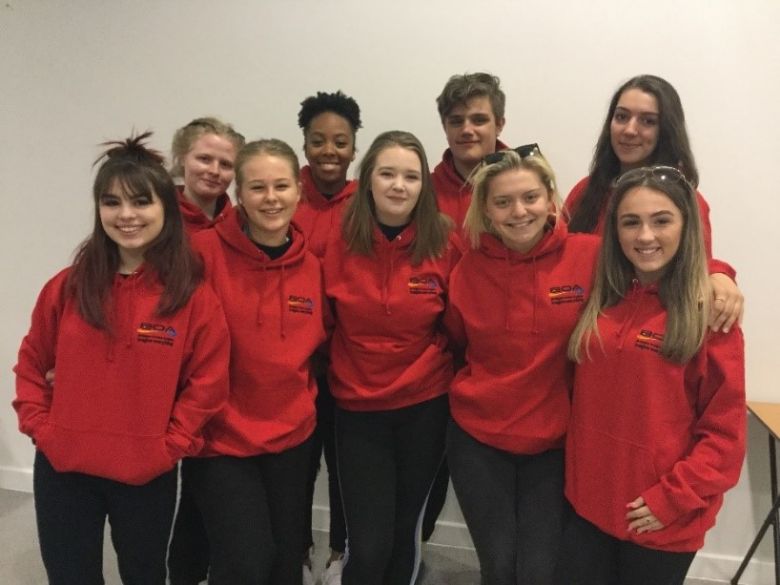 Looking ahead to next term, on Saturday 15 September, there will be a free open taster workshop with Frantic Assembly at The Old Rep, followed by the regional trials for their Ignition Project, held at BOA on Wednesday 26 and Thursday 27 September. This will be a search for young men to form their Ignition Company.

Ignition is Frantic Assembly's free, national training programme which seeks out talent in all places, and is committed to helping young men find their individual and collective strength. They want to bring together a dynamic group from across the UK with different backgrounds, skills and stories. Last year, one of the BOA Alumni made it through to the Ignition Company and the experience was most rewarding, supporting him to change his career path.

No experience is necessary and they are particularly looking for young men who haven't taken part in drama or dance before. If this sounds like something for you, sign up to the taster and trials here. We hope to see you there! Frantic Assembly will be performing a compelling new play, The Unreturning, at The Old Rep later in the year, it's not one to miss. For more information click here.

The team at The Old Rep have been busy this term, they have just released their newest season brochure which can be view online. In June, the theatre was visited by another patron, Toyah Willcox, to see her dedicated seat plaque in the auditorium. Greeted at stage door by our Executive Director Michael Penn and General Manager Gary Stevens, Toyah was extremely excited as this was her first time back at the theatre in almost 30 years, back when she used to attend The Old Rep Drama School at the age of just 14. You can read more about Toyah's visit here.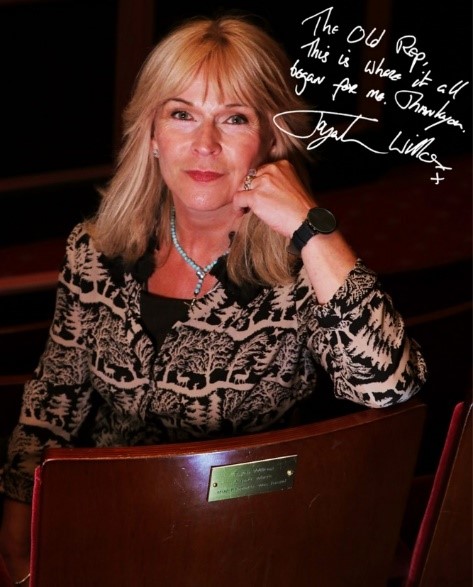 Although it may be summer The Old Rep focused their thoughts on winter as they hosted a launch party for this year's Christmas production Pinocchio. The launch featured carnival games and a talented performance from BOA students. Running from Saturday 17 November to Sunday 30 December, this will be the BOA Group's fourth Christmas production and will once again feature a professional cast of actors supported by an ensemble of BOA students.

The team were joined by bloggers, press and an array of guests as BOA students took to the stage to give a taste of this fun-packed musical production. Tickets are on sale now from The Old Rep's website www.oldreptheatre.co.uk and Box Office 0121 359 9444.


This season The Old Rep team are pulling together to raise money for the venue's upkeep and to support the year-round programme of performances, workshops and training. On Thursday 12 July, the team hosted a Grand Prize Raffle with all proceeds helping ensure the future of the theatre, its ongoing restoration and creative projects for Birmingham's young people. We are incredibly proud to say they raised £1,010. If you purchased a raffle ticket, you can check if you have won a prize here.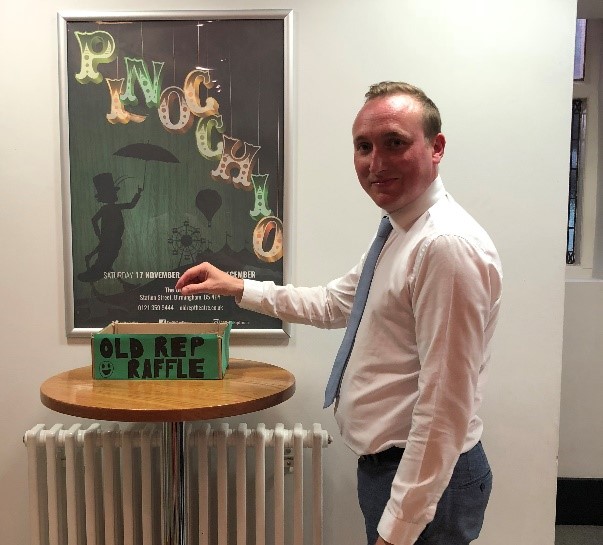 Well done to everyone at BOA for the continued hard work this team! I hope you have a great summer.