July 2019
Principal's Blog - July 2019
At this time of the school year, The BTEC, A-Level and GCSE examinations are now behind us and we are in the midst of year 10 and year 12 showcases.
As we head towards the end of my first year, I now have a better appreciation of all the hard work, determination and skills that staff and students have to put in to make BOA the special place that it is.
Thanks to everyone who has made my first year here such a positive experience.
Mental Health Awareness First Aid Training
This year 27 staff have been trained in Mental Health Awareness First Aid by our Counsellor Diane Paterson. This reflects our determination to help and support all our students to the best of our ability and I am grateful to those colleagues who volunteered to take part. Diane was accredited as a trainer earlier in the year and she has also been able to train staff from other schools as a result of this.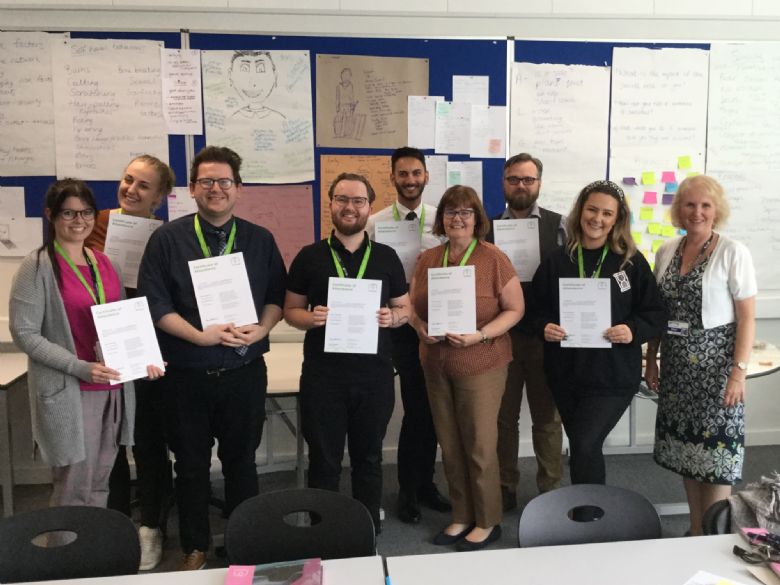 Individual Success Stories
We are always delighted to hear about student success outside of BOA and happy to share these. Here are some recent ones:
Dan, Year 12 Musical Theatre – Was runner up in the National Dance master UK Final held at the Blackpool Winter Gardens in June.
Dan was also awarded a prize for the most promising vocal for the whole competition.
Dan has also qualified for the All England Finals in London at the end of July/early August.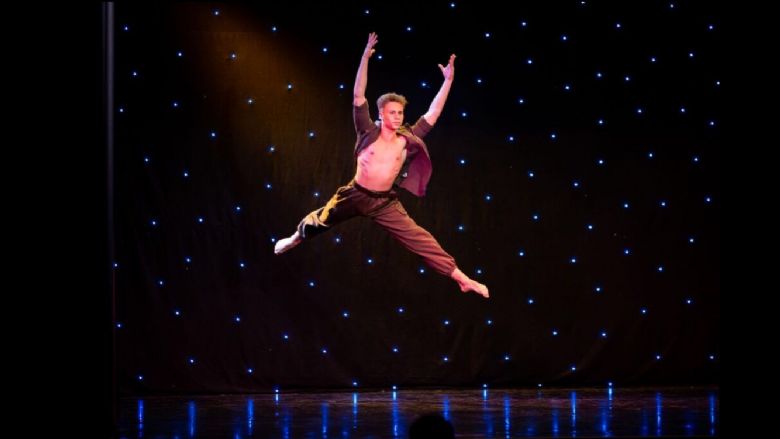 Jakub ('Kuba') Year 13 Acting – has been filming a BBC film with Iain Glen (Game of Thrones) amongst others which will hit our screens sometime in 2020.
Sam, Year 12 Music Technology – has released an album, downloadable on Spotify and ITunes. A number of other students from BOA are featured on the album or were involved in putting it together.
https://open.spotify.com/artist/7mVRjbfWmccCoKTCwDPaAX?si=_SnLIVJCR-2t_WVa-kzw-A
Mollie Smart, a former pupil, performed at this year's Glastonbury Festival
Diary dates to the end of term and start of September
Friday 12th July - Year 12 Independent Study Day and Year 10 are expected to attend.
Tuesday 16th – Wednesday 17th July - Year 10 Dance Show - 'Odyssey' – BOA Theatre 7.00pm
Thursday 18th July – Digital & Creative Arts Showcase is at BOA
Friday 19th July – Break up for summer holiday – Lessons finish 12.15pm
Thursday 15th August – A-Level Results Day – 10am – 12 Noon
Thursday 22nd August – GCSE Results Day – 10am – 12 Noon
Monday 2nd September – Staff Training Day. School closed to students
Tuesday 3rd September – Year 10 First Day 9:00am Start
Wednesday 4th September – Year 12 Enrolment
Thursday 5th September – Year 11 in BOA from 9:00am and Year 13 Assembly at the Old Rep at 11:15am
Friday 6th Year 10, 11 and 13 in BOA – Year 10 Induction Showcase at the Old Rep 2:00pm
Monday 9th September - 9:00am All Years in, Year 12 assembly at The Old Rep Theatre 9:00am

Finally I would like to wish everyone associated with BOA a relaxing and refreshing summer break.
John Reilly
Principal