EMILIA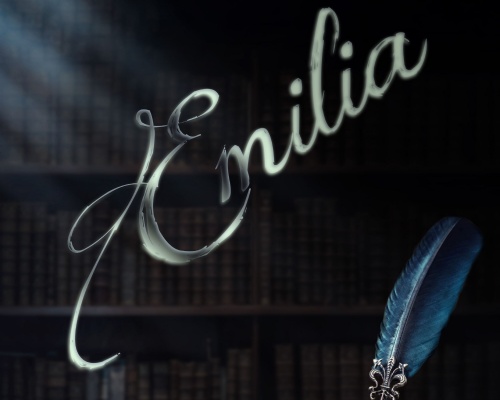 Year 13 Acting Performance (January 2020)
Year 13 Acting Performance, staged at The Old Rep Theatre across 2 nights in January 2020. 20th and 21st.
Performed and choreographed by Year 11 Dance Students. Music and stage lighting by BOA year 12 students. Costume and Makeup by BOA year 10 Theatre Pathway.
"We are Emilia. Time to listen!" In Elizabethan England Emilia Lanier is a poet, a rebel and a commodity. Restricted in history to being the 'dark lady' muse to William Shakespeare, Emilia, a vibrant and erudite woman, fights to let her writing have the same standing as her male counterparts. Comedic, heartbreaking and feisty Emilia holds a mirror up to our treatment of women through the ages. This amateur production is presented by arrangement with Nick Hern Books for Emilia.