BROADCAST: (FILM, TV & RADIO)
BTEC L3 Extended Diploma - Creative Media Production (Broadcast)
The Extended Diploma takes students through a series of media units in order to develop the production skills
and knowledge required for a variety of job roles and opportunities in the broadcast film, television and radio
industries.
How is the course structured?
The BTEC Extended Diploma in Creative Media Production is a two-year full-time course designed to introduce
students to the many different creative and production skills required in the Radio, Film and Television
Industries. Typically students interested in this course will have a passion for Radio and Film or TV Production,
and the desire to learn more about the workings of this exciting industry.

The Broadcast Pathway immerses you into the world of Film, TV and Radio production. BOA is fully equipped
with a TV studio and Radio station, which students will use for a variety of live and pre-recorded broadcast
projects. Each student will have the opportunity to produce short dramas, documentary and news
programming, live broadcast radio, magazine and quiz shows as part of their curriculum.

The Broadcast course at BOA is proudly the only Level 3 provider in the Midlands that has received the ScreenSkills 'Select' accreditation. "It can be hard to find a college or university course which will give you the best possible start in the screen industries". So the Screenskills Select accreditation "signposts courses with the best links to industry, taking you that one step closer to your future career".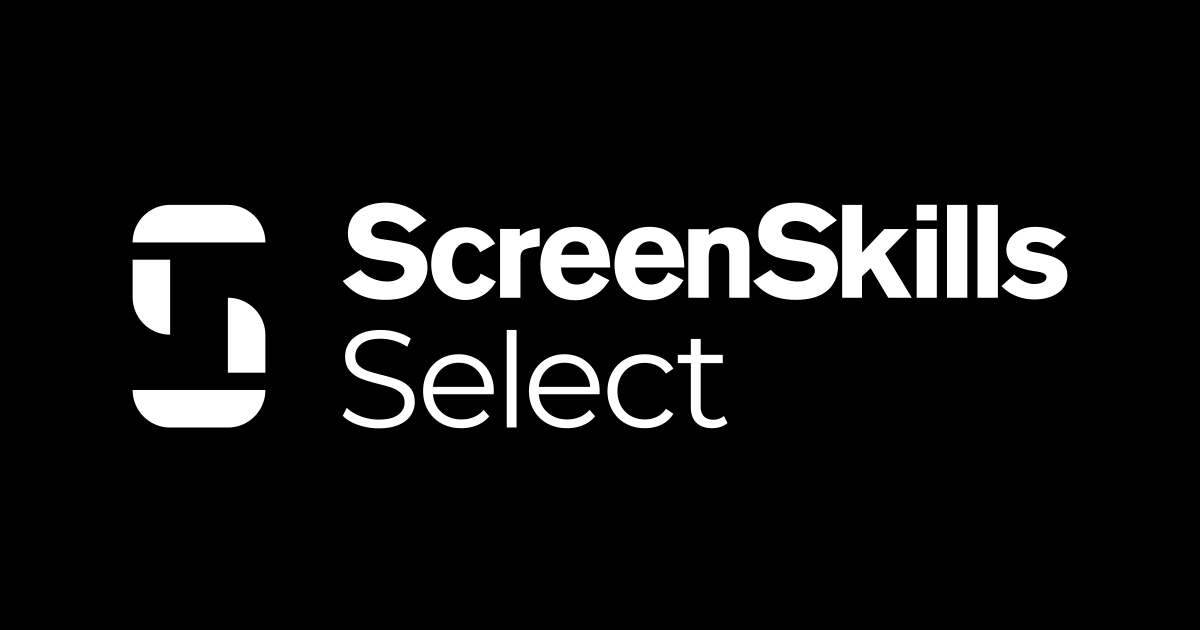 Current units include:
- Pre-Production (production management)
- Media Representations - Exam (analysis of media messages)
- Single Camera Filming Techniques (short filmmaking / music video production)
- Multi-Camera Techniques (Live TV Studio production)
- Responding to a Commissioning Brief – Exam (preparing ideas towards a brief)
- Radio Production – Fiction (radio drama)
- Advertising Production for TV and Radio
- Factual Production (documentary filmmaking)
- Specialist Subject Investigation – Exam (research for the media industry)
- Media Campaigns (event marketing and promotions)
- Digital Media Skills – Exam (producing content towards a brief)
Students will have many opportunities to further their industry knowledge through extra-curricular film, tv and
radio broadcasts, collaborating with other artists at the academy. There will also be a programme of studies where students will focus on development of vital 'soft' skills such as team communication, project management, client facing presentation and leadership.
How will I study?
With an emphasis on the practical development of production skills, the majority of student time will be spent
on producing media and everything which accompanies this. Supported by teacher-qualified staff who have
come from the film, TV and radio industries, students will learn from intensive vocational scenarios which
mirror employment expectations.

Units are delivered through a variety of project based assignments, which will allow you to both develop skills
and utilise these to produce creative practical work, working both individually and as part of a team. In all
instances, tasks are designed to be vocationally relevant, and replicate industry practices and real-world
applications. As part of the course requirements, students will work with both internal and external clients to
produce content that will be used for promotion and advertising.

The course is structured around continuous assessment consisting of internally assessed and externally
assessed units, which are marked by the exam board. Students will be expected to demonstrate a high level of
independent work throughout the course, as well as meeting all deadlines. Applicants should be comfortable
working in groups and under pressure. They should be creative and be comfortable working with technology
and software.
The Extended Diploma in Creative Media Production is designed primarily for those with an aptitude in digital media, and will prepare prospective students for progression into work and higher education.
Entry Requirements:
You must demonstrate a passion for filmmaking, tv and radio production and be eager to learn a wide variety of skills and disciplines associated with this exciting field. Practical experience is welcome. You will undertake an aptitude workshop to assess your suitability for this course.
Prospective students must demonstrate:
· Independence, imagination, motivation, positivity and creativity
· Commitment and the ability to work effectively as part of a team whilst following clear guidelines
· Potential in development of ideas and communication of their ideas
· Strong written and verbal communication skills alongside efficient organisational skills
Further Learning & Career Options:
Your experience at BOA will enable progression to Higher Education courses and vocational training, as well as apprenticeships and employment within the broadcast industries. Past graduates have gone on to study Film Production, Radio Production, Production Management, Assistant Directing, Cinematography courses amongst others, at places such as National Film & Television School, Falmouth University, Met Film School London, UWE, Leeds Arts, London College of Communication plus many more.
Our most hardworking and dedicated alumni have gone onto secure apprenticeships and employment with ITV, Channel 4, BBC, Warner Bros and more.