BOA Closure Update - 12.05.2020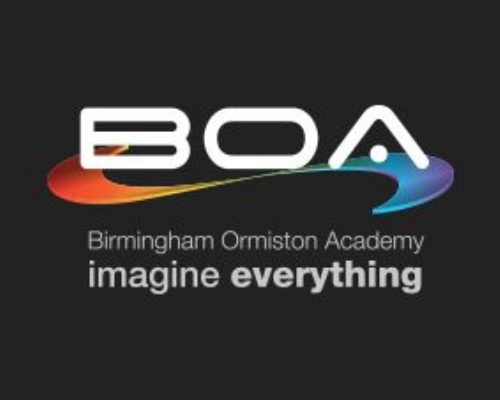 BOA Closure Update - 12.05.2020
Dear Parent/Student,

You will be aware that yesterday the government outlined a process to relax some of the restrictions caused by the corona virus lockdown. This change in policy could have implications for all of us associated with BOA.

Secondary Schools and Academies have been asked to consider how to facilitate some face-to-face provision for Y10 and Y12 students alongside the remote learning provision that is ongoing. We have started thinking about this and will place pupil and staff safety at the heart of our planning. The earliest any such provision would start is from Monday 1st June 2020 and this will be dependent on government advice nearer the time.

We have received guidance from the government this afternoon and will work our way through this as part of the planning process. We have also been asked to make parents aware of the government proposals and this information can be found at: https://www.gov.uk/government/publications/closure-of-educational-settings-information-for-parents-and-carers
We will communicate our plans in due course and will provide as much information as we can on how our provision will work. In the meantime, students should continue to engage with their remote learning and contact their teachers if they require support.

Should you have any questions at this time, please direct them to info@boa-academy.co.uk and we will respond as soon as we can.

On a personal note, I am retiring at the end of this term and will not be in post from 1st June 2020 onwards. Mr Alistair Chattaway will take up the role of Principal on that date. He was formerly a Vice Principal at BOA and has a deep knowledge and understanding of the Academy. Ms Gaynor Cheshire, our founding Principal, remains as CEO of the BOA group. I wish everyone associated with BOA a healthy and happy future – it has been a pleasure and a privilege to have been associated with you all.
John Reilly