Letter to parents - Covid-19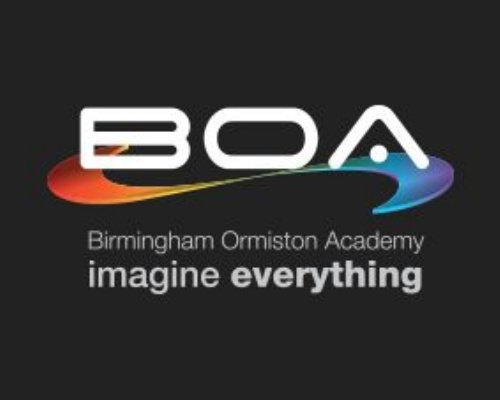 Further to my previous letter, please be advised that the current advice is that the Academy remains open for business as normal. As you would expect, we are keeping in touch with Department for Education bulletins and guidance and will keep you updated via our website (www.boa-academy.co.uk) and email.
However, if the situation was to worsen and if we were advised to close the Academy we are putting a contingency plan in place. This will involve making sure that all students can access work online. To this end, we need your support in ensuring that all students have a device and internet connection so that they can access curriculum content using free google services such as Googledrive. If this could be a problem for your child, please contact me at DigitalAccess@boa-academy.co.uk.
We will ensure that we will send out a link to these services so that all students can access them and in the event of any closure, we will provide appropriate work for each course and age group.
If a student is infected with the coronavirus and is advised to self-isolate please contact us in the normal way though our absence procedures. We will also receive confirmation of this through Public Health England information. In this situation, we will also provide work through online resources.
I hope that these contingency measures will not be necessary and will keep you advised over the coming days. In the meantime, we look forward to carrying on educating your children to the best of our ability.