Awarding of GCE and A Level grades - summer 2020 -Ofqual released guidance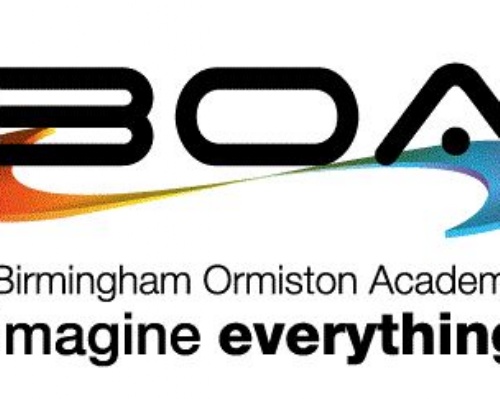 Please enter an introduction for your news story here.
Dear student/parent,
Please find attached a letter from OFQUAL which sets out how examination grades are to be awarded for A Level and GCSE for summer 2020 results.
Please note that we are still awaiting guidance for BTECs and expect that to be issued next week.
My view is that the examination boards have come up with something that is workable and should not unfairly disadvantage students.
Please note that we are expressly instructed not to share our grades with students/parents before results day and that we will not enter into any discussion about the awarding of grades at an individual level
The full guidance to schools and colleges is here:
https://www.gov.uk/government/news/how-gcses-as-a-levels-will-be-awarded-in-summer-2020
We have summarised the key points as follows:
Headlines from Ofqual publication 03.03.20:
1. Guidance applies to GCSEs and A'levels only. They state the same aims will apply to Btecs and they will provide info as soon as possible.
2. They will be asking centres to provide "centre assessment grades". Key words:
fair
objective
carefully considered
appropriate
manageable
3.On or after the 29th May 2020 we will be asked to provide:
A centre assessment grade for each student for each subject. (Which can be based on all possible evidence including class work)
Centres must rank order all students within each grade for each subject.
A declaration from head of centre
4. Exam boards will then standardise based on the national picture and historic performance of the academy.
5. Centres must not share centre assessment grades with students/parents until after final results are issued in August.
6.Results will be released by the exam boards a little earlier than the normal August dates if possible.
7. No detail on the appeals process yet (other than that students will be able to sit the exams at the first opportunity the next year if they wish). However, they will be consulting on this soon.
Yours
John Reilly