BOA GOES TO HOLLYWOOD - 2019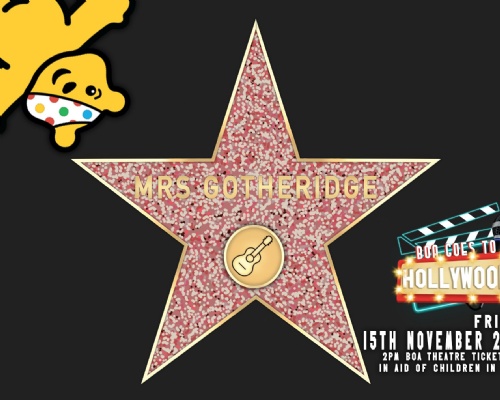 BOA Goes to Hollywood -
Broadcast presents a Children in Need musical contest. BOA Heads of House perform a series of Hollywood inspired numbers along with musicians from the Music pathway and dancers from the Dance pathway. Whilst Mr Underwood was crowned winner with his performance as Freddy Mercury, BOA raised over £800 for Children in Need.