BOA Wins 2 Awards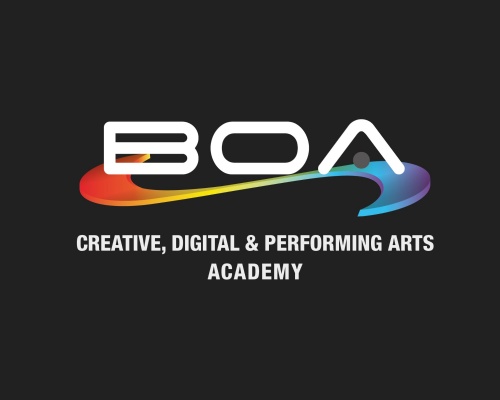 BOA wins national awards for academic performance. In the top 10% of schools nationally.
BOA has been recognised nationally for its excellent results in 2018. Based on data from the Department of Education and Ofsted, BOA was found to be one of the best performing secondary schools in the country, receiving two awards for attainment and progress.
We already knew we were in the top 5% of Birmingham schools with only academically selective grammar schools achieving higher exam results, but to be in the top 10% of all schools nationally is a testament to the hard work and dedication of all staff.
BOA has also been invited to be a "Leading Edge" school, a national network exclusively for higher performing schools.
A big well done and thank you to students, parents, staff and governors.
Please see the attached letter below for the full story.