October Half Term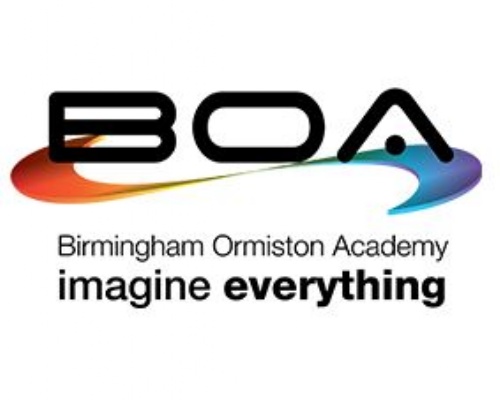 October has been a busy month in the life of the academy. Aside from all the teaching and learning that has been going on, we have held a year 10 settling in evening and a very busy and well attended open week and evenings for perspective year 10 and year 12 students. We are now looking forward to a well-earned rest over the mid-term break.
Voice of BOA
I recently had the pleasure of being involved in the interview process for students who wanted to join our representative group 'Voice of BOA'. Six new members were chosen to form the existing team – congratulations to Edie Courtie, Raphaella James, Rohan Solanki, Jessica Davies, Sophie Williams and Jada-Li Warrican. The voice of BOA is facilitated by Mr Walker and acts as a way of involving students in the decision making life of the academy. I look forward to working with the students over the coming months.
At the last voice of BOA meeting we had a presentation from Mr Steve Charman, Who is leading on stakeholder engagement for the Curzon Street Station, High Speed 2 project. Students will be made aware of the consultation through their tutors but please see the attached link for information about the project and a consultation questionnaire- the consultation closes on Friday 9th November so please do respond before that date if you are minded to do so. There will also be an engagement event taking place Monday 29th October at Millennium Point from 11am – 4pm.
1.Link to online questionnaire: https://www.smartsurvey.co.uk/s/hs2curzon18/
2.Link to the brochure: https://s3-eu-west-1.amazonaws.com/commonplace-cloudfront/resources/projects/hs2inbirmingham/70037817_HS2_Curzon+Street_A5+Brochure_V1-compressed.pdf
3.Link to website where people can find out more about the station is: https://hs2inbirmingham.commonplace.is/schemes/proposals/curzon-street-station-design-engagement/details
Maths Challenge
The maths department have launched the BOA math challenge- a research and study competition that requires students to work away at a series of puzzles and maths concepts. The aim is to foster a love of mathematics and we wish the best of luck to all the students who will be taking part.
Mental Health Awareness Month- 'Hello Yellow'
The mental health awareness day organised by our year 13 music students was a great success with almost £1000 being raised for young minds. Thank you to all who took part and made it possible.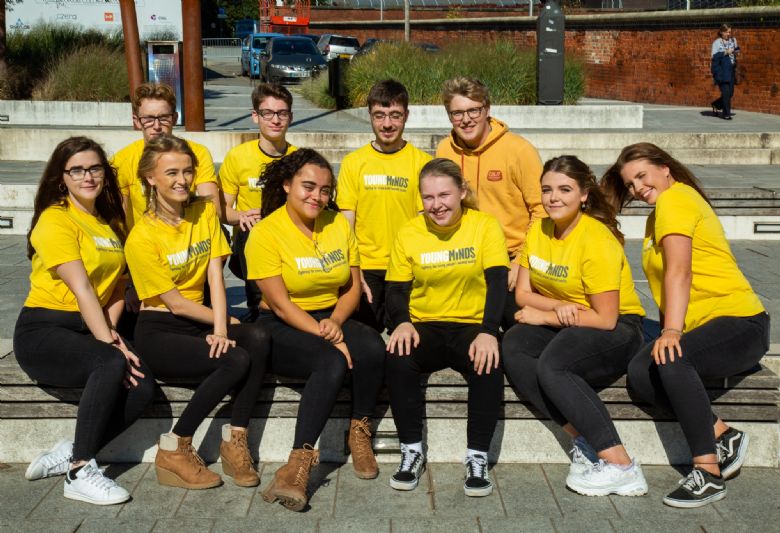 During the inset days on Monday 5th and Tuesday 6th November our peer mentors and a group of staff will be trained as 'mental health champions' – part of the government initiative to help schools support young people with mental health issues. We are grateful to all for being willing to give their time to this cause.
BBC Young Jazz Musician of the Year
Good luck to Xhosa Cole a local musician who works with our jazz band on a Friday afternoon. He has reached the final of the BBC Young Jazz Musician of the year which takes place in London on 24th November. We are delighted that his talent has been recognised.
Pinocchio
Rehearsals have started for the Christmas production which sees professional direction and actors working with our students. Good luck to them all.
Tickets are available from www.ticketsource.co.uk/boa.
Upcoming events/ Diary Dates
The first examinations of the school year are almost upon us with GSCE English and Mathematics exams taking place in November. Good luck to all involved.
Monday 5 and Tuesday 6 November – Staff training days.
Wednesday 7 November – Term 2 begins for students.
Thursday 8 November – Year 11 information evening.
Thursday 15 November – Year 12 settling in evening.
Thursday 22 November – Year 11 parents' evening.
Wednesday 28 November – Year 11 mock exams start.
Thursday 29 November – Year 13 parents' evening.
Friday 21 December – Last day of term 2.

Monday 12 November – Digital Media showcase (year 13, BOA Theatre 7pm).
Tuesday 20 and Wednesday 21 November – Festivals through time (year 11, BOA Theatre 7pm).
Monday 3 through to Thursday 6 December – Legally Blonde (year 13, BOA Theatre 7pm).
Tuesday 18 and Wednesday 19 December – Rainbows ending (year 11, BOA Theatre 7pm).

Tickets may still be purchased for some of these performances from www.ticketsource.co.uk/boa.
Finally I wish everyone associated with BOA a restful and refreshing break next week.
Yours
John Reilly
Principal