May Half Term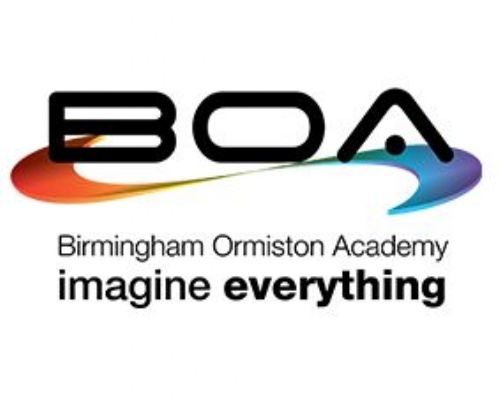 This term has been all about exam preparation, and we're now in the midst of exam season here at BOA.
The students have worked very hard this year and there's just a few more weeks of hard work ahead before a well-earned summer break. We wish them all the best in their exams and look forward to seeing them feeling proud of themselves and their work on results day!
Year 13 Acting students gave their final performances as BOA students this term as they presented an all-female production of Lord of the Flies and the hilarious but poignant The Last Days of Judas Iscariot at The Old Rep and Shakespeare bloody tragedy Macbeth at the Crescent Theatre. They were supported by our Year 12 Technical Theatre Arts students who took on their first major production roles. All three were exceptional productions and everyone involved should be very proud.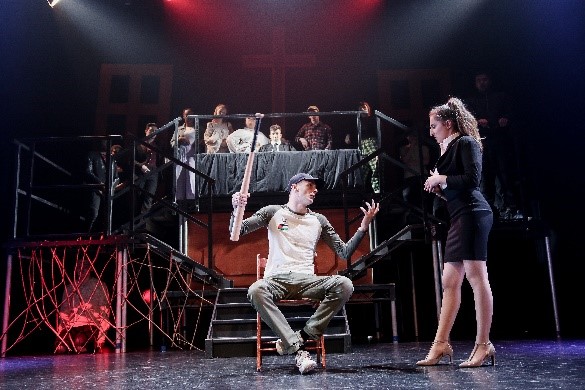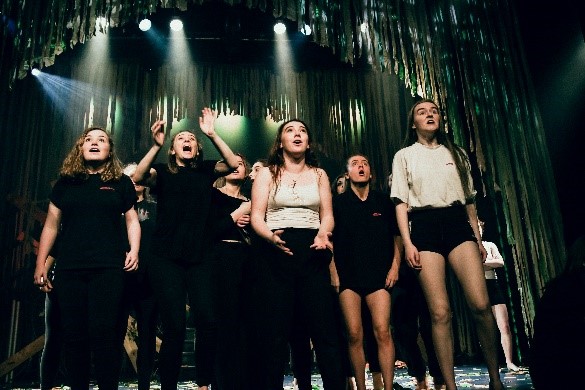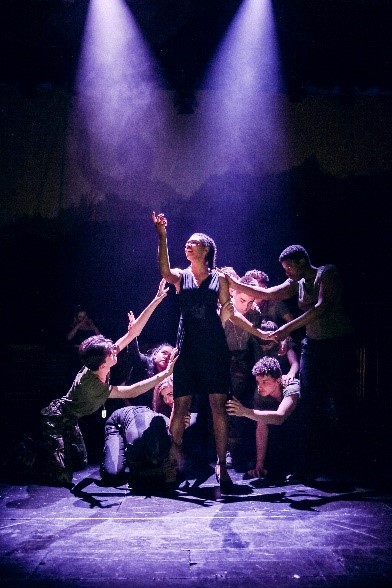 Our Visual Art and Design students held a fantastic exhibition earlier in the term to showcase their exciting new work. They exhibited an eye-catching mix of drawing, painting, costume design, sculpture and much more.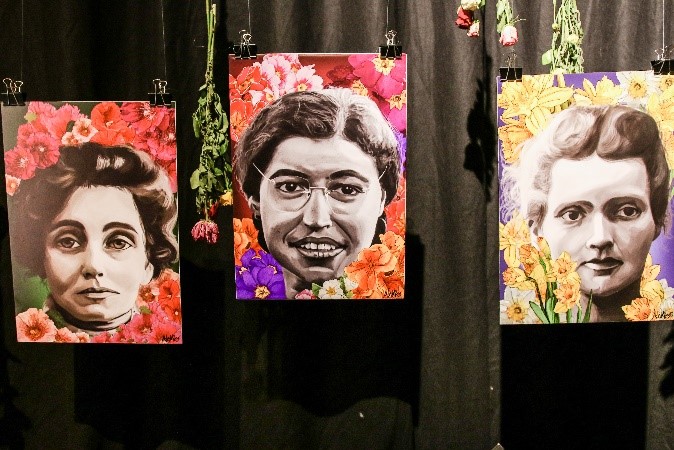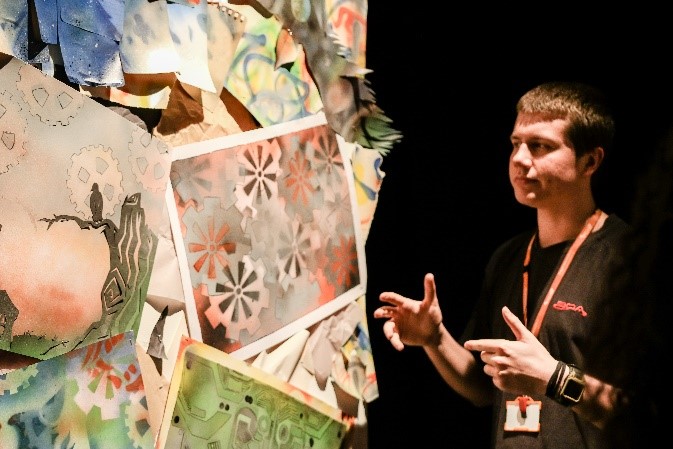 Congratulations to Clay Russell, one of our Music Technology students who did a DJ set at Coventry University's Summer Ball. He performed at Coventry Cathedral warming up for Kelly-Leigh, Yxng Bane and Pendulum to nearly 2000 students.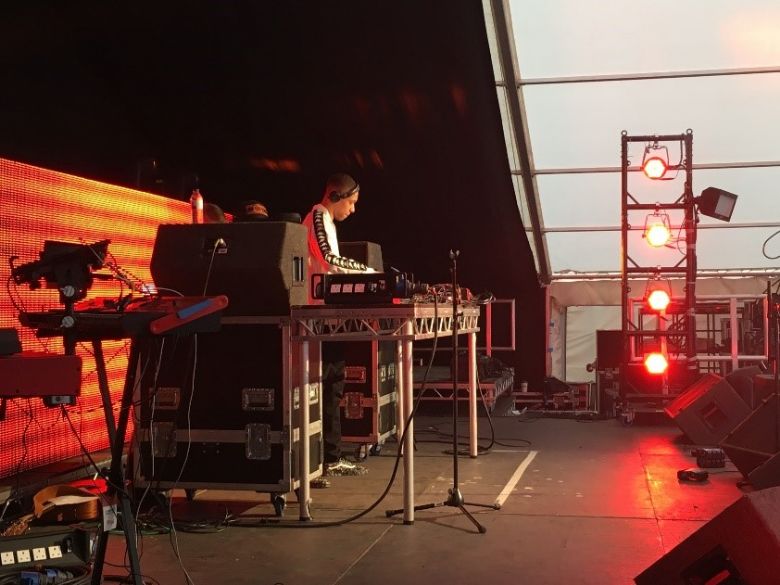 Following another successful visit to BOA in March, Year 10 Dance headed to Denmark in May to pay a visit to our friends at Balletskolen for a 5-day action-packed trip. The students took part in a performance at the Black Box Theatre with practitioners from the Royal Danish Ballet, shopped around Holstebro, spent time with their partners' families, visited the Limestone Mines, walked along the Vandkraftsso River and participated in the Danish students' school lessons. They greatly enjoyed their time spent in Denmark and have made good friendships which we hope will last a lifetime. BOA hopes to welcome our Danish friends back next spring to continue our partnership.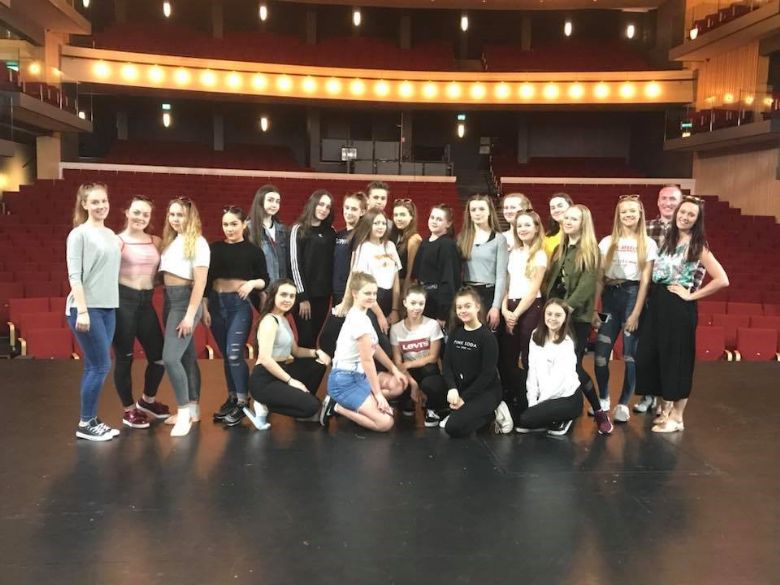 There was also exciting news from The Old Rep, as we had a visit from the theatre's patron Brian Cox. The celebrated actor was part of the Birmingham Repertory Company in 1960s when they were based at the Station Street theatre. Continuing the theatre's 105th birthday celebrations, Brian visited the venue to be presented with a dedicated seat plaque honouring his remarkable career and achievements in the arts.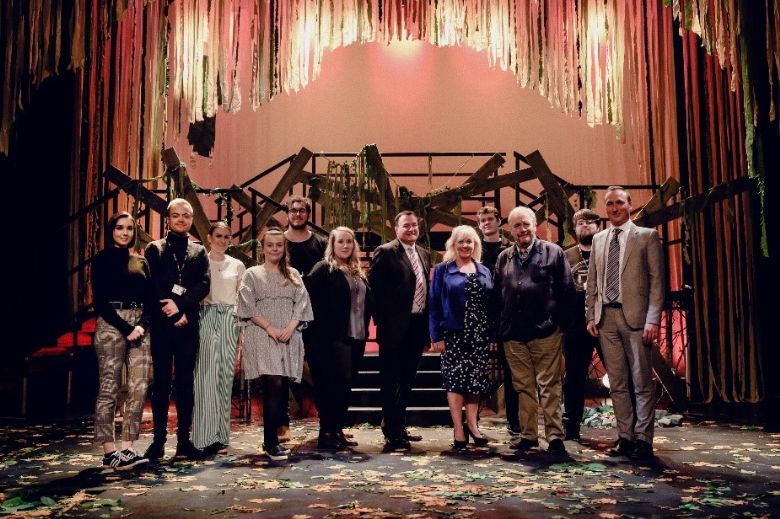 Following sold out workshops during the Easter holidays, The Old Rep is launching its first ever Summer School. For a week during August, children age 7-16 will work with professional tutors in singing, dancing and acting workshops and at the end of the week will perform extracts from some of the best West End musicals in a public showcase on stage at The Old Rep. You can find out more on The Old Rep's website.
There's an exciting season coming up at the theatre in Autumn with big comedy names including Marcus Brigstocke, Robin Ince and Stephen K Amos, a live recording of the Private Parts podcast starring Made in Chelsea's Jamie Laing and Francis Boulle, and the fabulous Christmas production Pinocchio which will once again feature an ensemble made up of BOA students.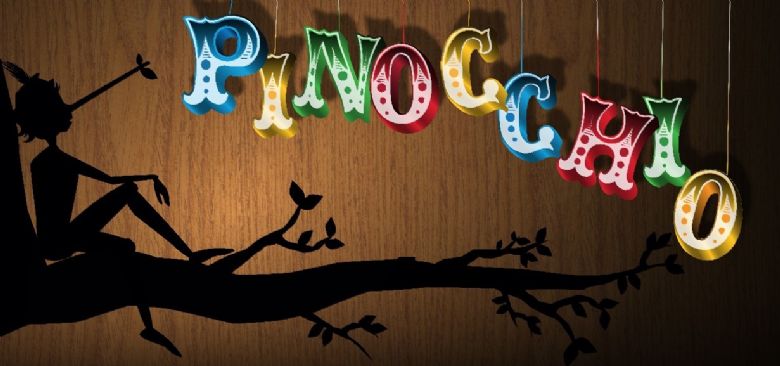 At this time of year, our students' thoughts turn to their futures after BOA. We are delighted to say many of our students have secured exciting opportunities at HE institutions such as Rose Bruford, Rada, and Central or apprenticeships with the BBC, ITV and Pinewood Studios.
Finally I am delighted to announce that Mr John Reilly has been appointed as the new Principal at BOA. I look forward to working with him next academic year.