March 2019
Principal's Blog - March 2019
I cannot believe how quickly time passes at BOA. I have been here for 6 months and I am now getting used to the pace and rhythm of life in the Academy.
We held our aptitude week for prospective new students for next year's Y10 and Y12 last week. We have had a record number of applicants in particular for Y10. Whilst staff were busy putting the applicants through the aptitude process, our current Y10 pupils were on work experience and Y11 were given extra time and extra mock exams in their core subjects.
One of the challenges in any large organization is to keep everyone informed of what is going on. Our students are on different pathways and don't always see or know what other pathways are doing so I thought I would use this blog to celebrate and share the news from different pathways.
Music

At the end of January our Y13 Music Technology students held their showcase in the school Theatre, Surrounded by a number of students and staff. It certainly was the loudest, and had the most audience participation of any event I have been to at BOA….. So far!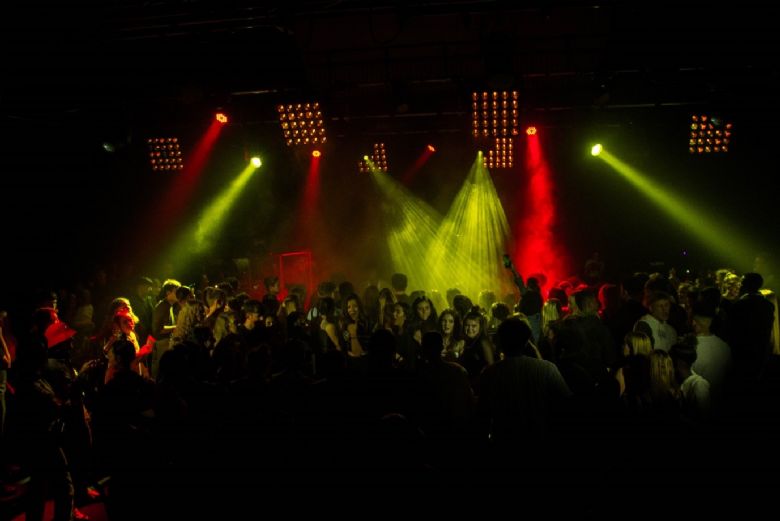 The Y13 music students organised and performed two showcases in external venues – 'Then and now' at The Hare & Hound – Kings Norton, and 'Decades' at The Medicine Bakery in New Street. The quality of musicianship was outstanding and the gig at the Hare & Hound also raised £900 towards 'Young Minds'. More recently, on 28th February, our 'Jazz Collective' and songwriting group performed at the Midlands Art Centre in Edgbaston. I am very grateful to all the music staff for facilitating such superb events.
Acting
Our Y13 Acting students each performed in one of three productions at The Old Rep Theatre – 'Enron', 'Nell Gwynn' and 'Road' – All were performed to an extremely high standard with many outstanding individual and collective performances. It was great to see our second campus The Old Rep Theatre, being used to such good effect. I look forward to seeing what future productions the Acting team can produce.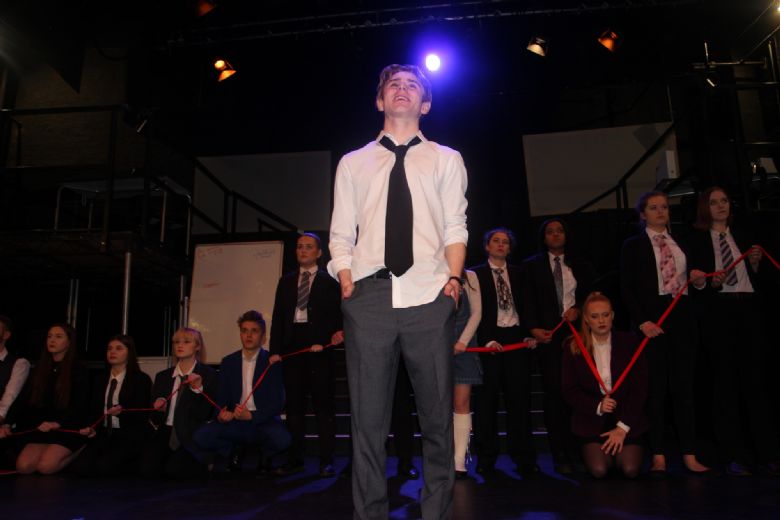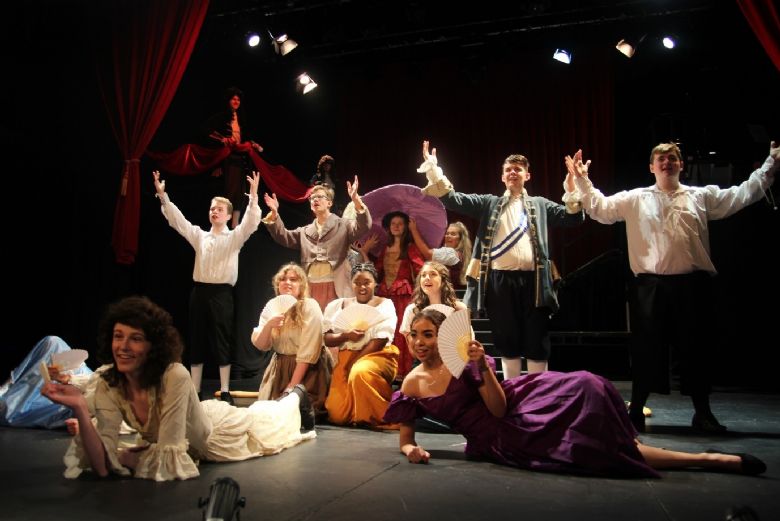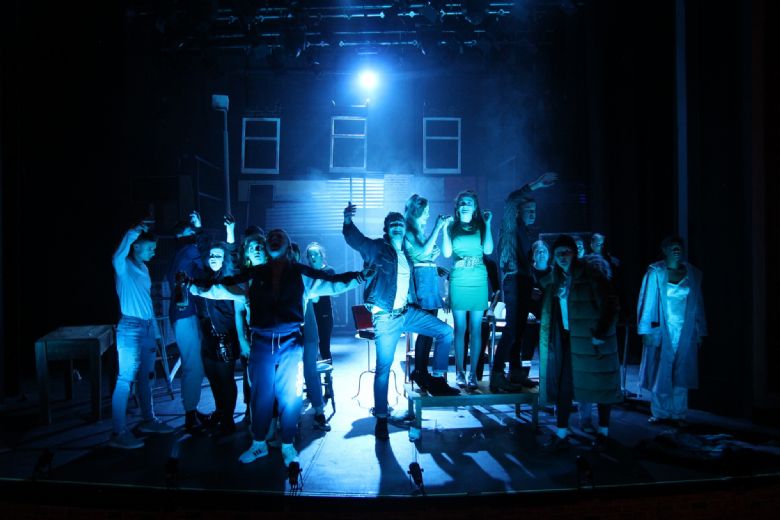 Dance
I am always left in awe about how much energy and dedication our Dance staff and students put into their pathway. The list below gives an overview of all the opportunities and commitment that they have:
Our Y11 Dance show 'Hercules' was a resounding success in the middle of February with all Y11 pathway students playing their part.
As I write Y13 are getting ready for their 'Step Right Up' shows.
A number of our Dance students also performed and attended the Matthew Bourne Dance production on top of their own studies.
This coming weekend, two of our Dance companies Industria and Nova are performing at 'Move It' Dance show at the Excel, London which is the UK's leading Dance Exhibition.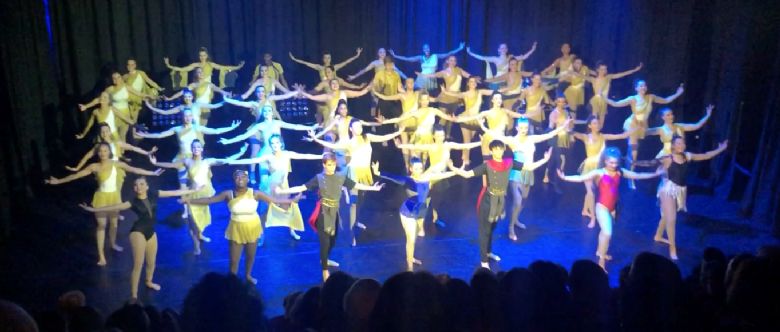 Broadcast
I was privileged to be able to watch our Y12 Broadcast students put together two TV shows on 12th and 13th February as part of their course. It was great to see all the equipment in our TV studio being used to such good effect and to witness staff giving guidance and support.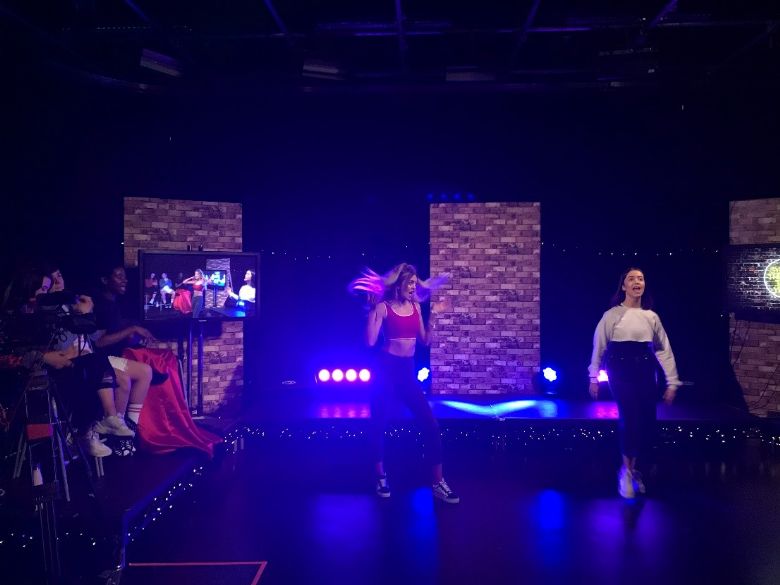 Musical Theatre
Year 13 students are busy preparing for their final production – Phantom of the Opera, which will be performed at The Old Rep Theatre culminating in a VIP Gala event on Saturday 23rd March. I believe there may still be some tickets left for that event.
Please go to https://www.oldreptheatre.co.uk/calendar/?calid=1,2,3,4,5,7,8,9,10,11,12&pid=3&viewid=1&event=132 if you are interested. I look forward to seeing the show.
Technical Theatre Arts
I must pay tribute to all staff and students on the TTA pathway who are the 'unsung heroes' behind the scenes of all the productions. They provide all the backstage support including props, stage and set design, lighting and sound, which makes them possible.
Looking forward
Apart from the production of Phantom of the Opera, we have our Art and Design pathway show on 11th April to look forward to. It will be a great opportunity to appreciate the collective talent of our Art students and staff.
Extra-Curricular
I must pay tribute to our staff and students who took part in recent trips, especially to New York City during half term and the Geography field trip last week. They were all great ambassadors for the Academy.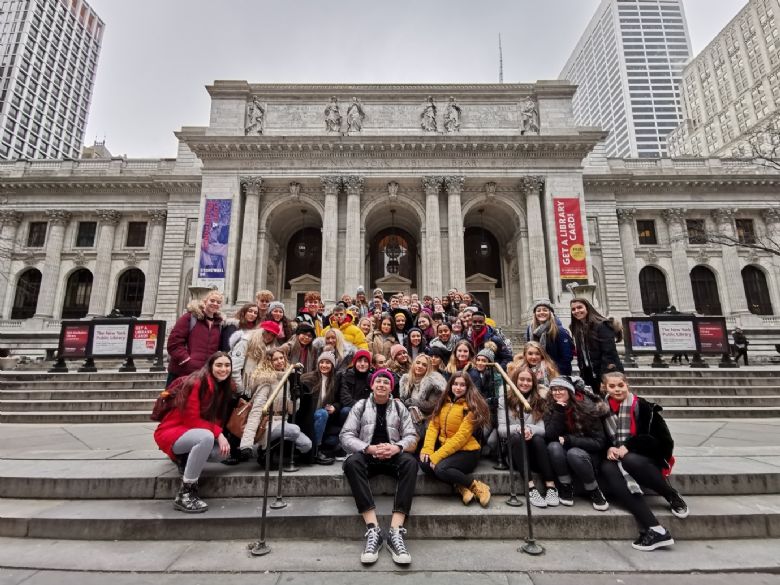 As well as all the academic work that goes on at BOA it is admirable that our students choose to support worthy causes. Our recent 'Wear Red' Day on 14th February raised £758.99 for 'Help Refugees'. Thanks to all and especially Edie (Y13) who made this possible.
Finally congratulations to Sam who was offered the opportunity of work experience at this year's Brit Awards, including aspects of the Red Carpet, the ceremony and the after party. This was due to the generosity of PRG who support BOA with lighting equipment and opportunities such as this.
Diary Dates to End of Term
Monday 11th – Wednesday 13th March – Y13 'Step Right Up' Dance Show, 7pm -Boa Theatre
Thursday 14th March – Y10 Parents Evening
Thursday 11th April – A level Art show, 7pm -Boa Theatre
Friday 12th March – School finishes at 12.15pm
Monday 15th – Friday 26th April – Easter Break
Monday 29th April- Students return to school
Yours
John Reilly
Principal