Principal's Blog - January 2019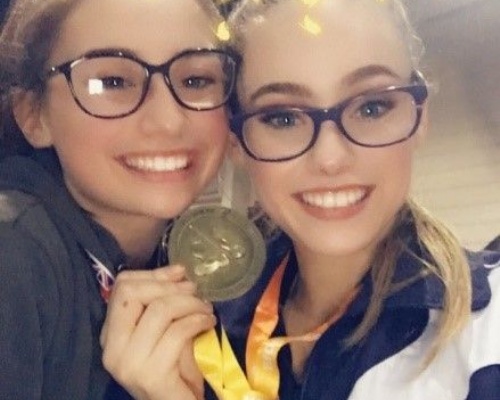 The Christmas and New Year break seem a long time ago as I write. We are in the middle of a busy season of performances- all the Yr 13 Acting students have put on three different productions at The Old Rep Theatre in recent days and our Music and Music Tech students have put on their showcases- more about these in my next blog.
Year 11 Musical Theatre put on a fantastic production of 'We Will Rock You' in early January – The standards of acting, singing and dancing were of the highest order- Congratulations to all involved. I feel I must pay a special tribute to our Orchestra and Musicians who support many productions, as well as keeping up with the demands of their own pathways. A special tribute must go to Joshua Clayton (Y13) who has been exceptional in leading and directing rehearsals and who has been ever-present supporting many events.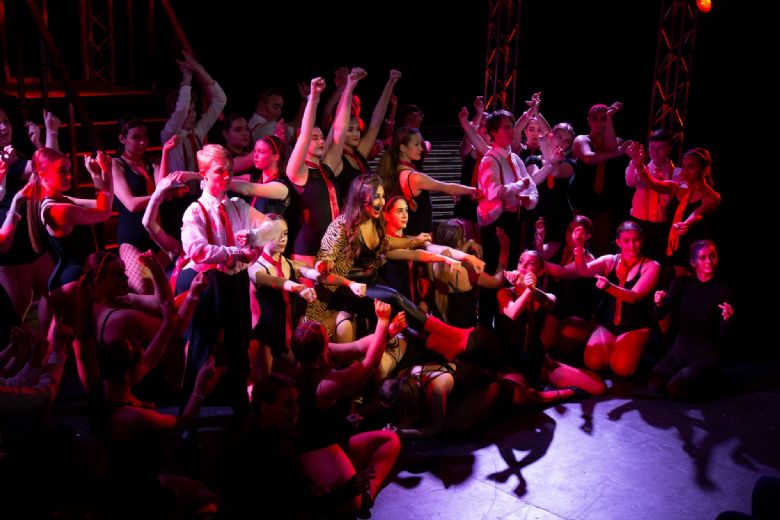 I must also pay special tribute to all the Technical Theatre Arts Students whose work behind the scenes makes all our productions possible.
Another person worthy of special mention is Sam Hughes in Year 12 Music Technology Pathway who organized the 5-a-side football competition before Christmas which raised £100 to be split between Young Minds and a local Homeless Charity. The event was very competitive, well supported and was a great success.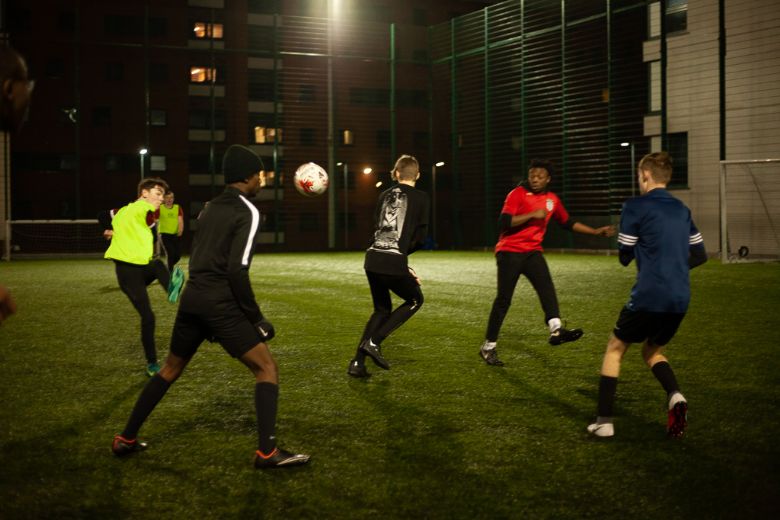 Also before Christmas our Yr10 Acting students took part in an event at 'Think Tank' in Millennium Point in which they recreated scenes based around the exhibits. It was a great opportunity to celebrate local history and was very much appreciated by all who saw it.
When we returned in January we held an Alumni coffee and catch up event. It was an opportunity for our Alumni to collect their exam certificates and to catch up with each other and staff. Lauren Pritchard, our Admissions and Alumni Assistant stated: "A record number of students returned to BOA for the event and it was encouraging to hear their stories of success and to see familiar faces back in the building".
Outside of the Academy a number of students have been excelling in different ways. Five of our Yr10/11 pupils have taken part in the current BBC 2 Series - 'Back in Time for School'. Congratulations to Saffron-Bluebell Groom, Georgia Williams, Toby Gretton, Emily Haycock and Adelaide Morgan- The show is definitely worth a look especially for those of us who remember the 1960's and the 1970's.
Congratulations also to Meg and Beth Wheatley who recently competed in the World Tap Championships for Team GB in Germany- They both won bronze medals in their respective competitions- Well done!.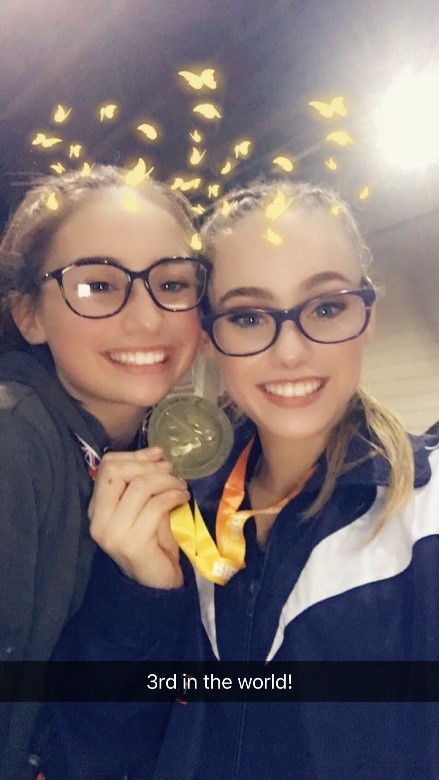 Please do let us know of any student achievements outside of BOA. It is great to know what our students are achieving.
Diary Dates to the End of Term
Monday 11TH February – Yr 11 Parents Evening
Friday 15th February- Staff Training
Monday 18th February – Friday 22nd February Half Term
Monday 25th February – Friday 1st March - Aptitude week
Y10 - Work Experience
Y11 - Core Week & Second Mock Exams
Y12 - Study Leave
Y13 - Mock Exams
Best wishes to all our students who are currently taking external assessments- The examination season seems to go on forever – unlike this blog.