WHO DUNNIT?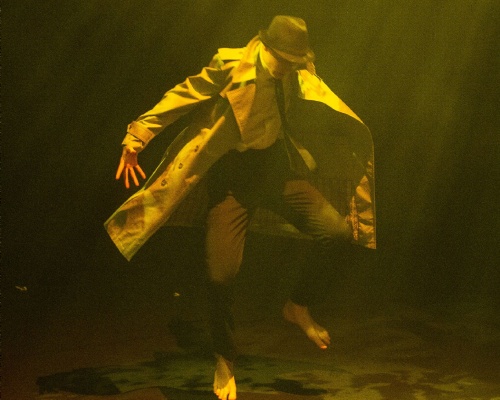 Year 11 Dance Showcase (February 2020)
Year 11 Dance showcase, staged at the BOA Theatre across 3 nights in February 2020. 10th, 11th and 12th.
Performed and choreographed by Year 11 Dance Students. Music and stage lighting by BOA year 12 students. Costume and Makeup by BOA year 10 Theatre Pathway.