Principal Designate BOA Digital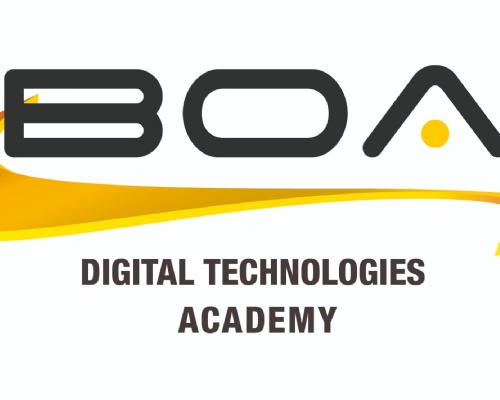 BOA Digital Technologies Academy (BOA Digital) will be a brand-new Birmingham city centre based academy. It will offer its students the opportunity to specialise in digital technologies alongside core academic subjects. The knowledge and digital skills acquired at BOA Digital will be broad and generic. BOA Digital students will be highly IT literate and therefore able to support the rapidly growing digital economy.
The BOA Group has some outstanding industry partners. These partners support and endorse in a variety of ways. BOA Digital will build on these partnerships introducing new local partners and using their facilities and expertise to best effect.
This is an exciting opportunity for either a current Principal (Head Teacher) or experienced Vice Principal (Deputy) to work alongside the Trust CEO to not only open a brand-new academy but be part of an exciting phase in the Trust's development. We aim for BOA Digital to be as successful and inspirational as Birmingham Ormiston Academy (the original BOA). If you are passionate about outstanding education and have a keen interest in the digital technologies and want to lead and develop a distinctive institution within the BOA family, we would really like to hear from you.
Please visit our Talent Partner's website for an application form: Click to apply