December 2020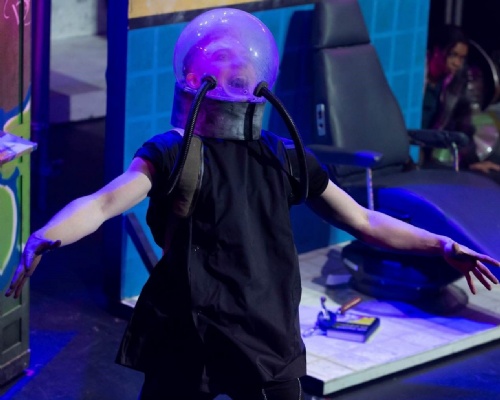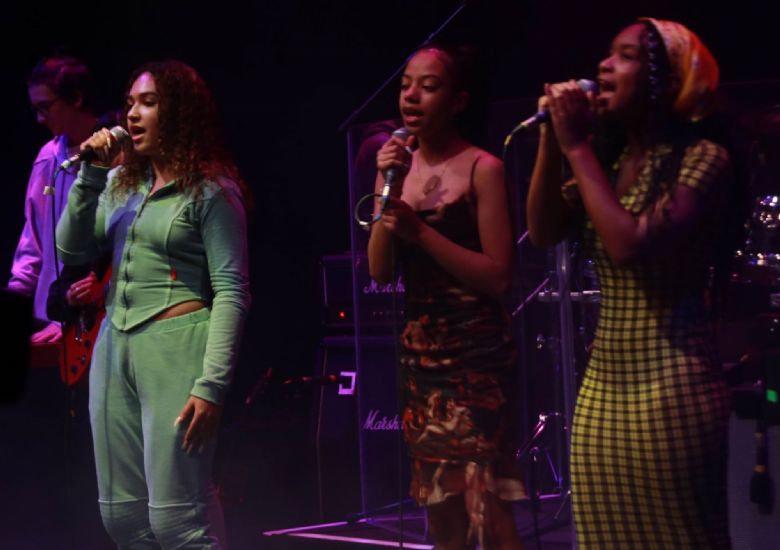 December 2020:
We find ourselves at the end of an incredibly busy term at BOA and, as I start this blog entry, I must sing the praises of the students at BOA. Not only have they been a joy to teach, they have been resolute and resilient. Year 10s quickly settled into life at BOA and have shown themselves to be a delightful year group. Year 11s have returned to the Academy after the first national lockdown determined to make up for lost time. Their approach to the recent mock examinations must be applauded. Year 12s have also been a delightful addition to the Academy and I look forward to the shows and showcases scheduled for the end of this academic year. Year 13s continue to impress through their talent and dedication, not to mention the high quality of their applications for UCAS (et al). Above all, students and teachers have worked together to ensure that shows and showcases have continued, which means – I'm glad to say – the Arts have continued to thrive at BOA.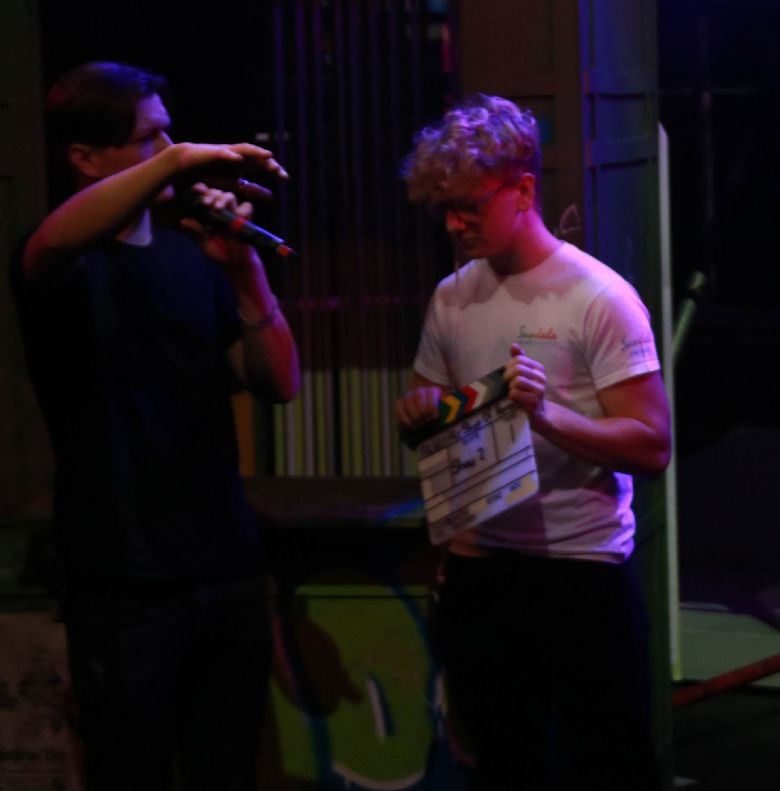 Firstly, thank you to students from the Broadcast Pathway and Technical Theatre Pathway for their tireless and invaluable work - behind the scenes, behind the cameras, behind the closed doors of editing suites – to ensure all productions are staged and captured for audiences. Secondly, congratulations to the following pathways for their shows and showcases: the Year 10 Induction Showcase; the Year 11 and Year 13 2020 Vision Showcase; the Year 11 Music Showcase – Breakout; the Year 13 Musical Theatre productions of Little Shop of Horrors and Little Women; the Year 13 Digital Showcase (for Broadcast and Games Design New Media). And if we haven't yet released the footage for all of the above, please rest assured that it is on its way. I look forward to the following productions that are scheduled to take place after the Christmas break: the Year 11 Musical Theatre production of 'Just So'; the Year 13 Music and Music Technology Showcase; the Year 11 Dance Showcase – Around the World; the Year 11 Acting production of Ceasefire Babies.
I have also been incredibly proud of students at BOA for being active citizens this term. The collection for Birmingham Central Foodbank was truly overwhelming (and thank you to parents and carers for their contributions, too), while Movember and the National Christmas Jumper Day enabled students to donate good sums of money to worthy charities. Again, thank you to all who supported these fundraising initiatives.
I have also been delighted to share success stories throughout this term, focusing on both alumni and current students. As well as sharing news of Mahalia's MOBO Awards success and Brandon Fellows' starring role in The Stranger on Netflix, it's been my pleasure to publicise our current students' ventures, which have ranged from competition winners, those releasing debut music tracks, and those gaining airplay on BBC Radio. I have also ensured that students' achievements in the classroom have been noted through 'Recognition of Excellence' cards… and I look forward to praising students' efforts next term, when I will ask for further nominations. Please continue to send me success stories and I will ensure I publicise them through my weekly newsletters.
BOA Alumni… please keep us informed of your experiences after BOA. I was really pleased to speak with Kaine Zajaz (Acting: 2016) during the Open Week events in October, who spoke about his roles in C4's Raised by Wolves and BBC's Our Girl as well as his latest, soon-to-be-released work. Erin Kellyman (Acting: 2015) is also enjoying great success, having had prominent roles in C4's Raised by Wolves, BBC's Don't Forget the Driver and Life, as well as her role as Enfys Nest in Solo: A Star War's Story. It is also really important to mention those who do not appear in front of the camera or microphone, but whose work ensures that the creative, digital and performing arts continue to thrive. We were visited earlier this term by Sam Hughes (Broadcast: 2018), who is currently working as a technical operator at the BBC, where he also directs the BBC Birmingham News during weekday mornings. Similarly, Priya Sidhu (Broadcast: 2018), who visited the Academy last week, has found great success as a production manager, notably working with Lucasfilm Ltd. And for those of you who enjoy mid-morning television, Ricardo Vina Uzcatia (Broadcast: 2018) is behind the graphics for Good Morning Britain, Lorraine, This Morning and Loose Women in his role as a motion graphics designer. If you're an ex-student and have similar success stories to share, please get in touch. We'd love to hear from you!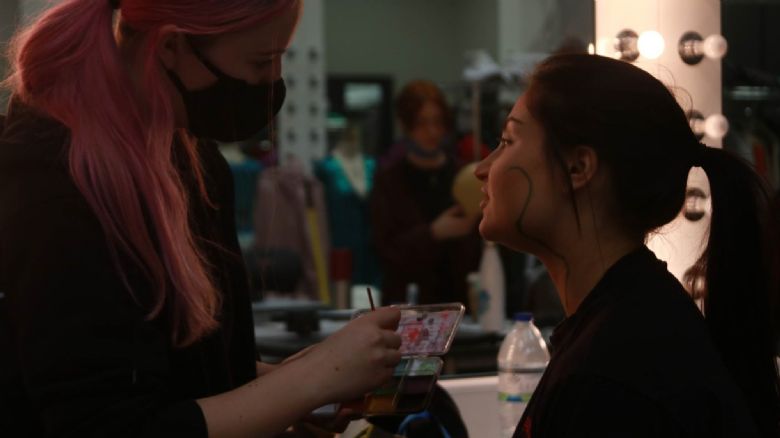 As I bring this blog entry to a close and with Christmas fast approaching, I hope you all stay safe and secure during the festive period. I look forward to welcoming students back in January and to writing to all stakeholders in the near future.
Best wishes
Alistair Chattaway