Weekly Update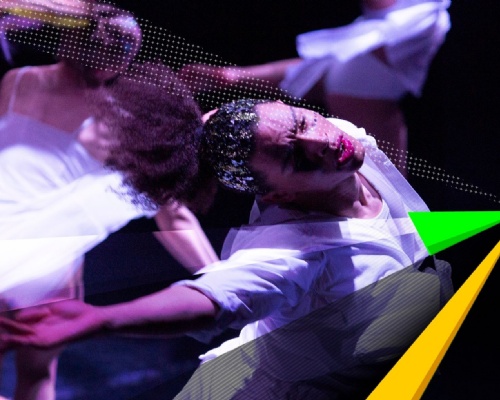 Dear Parents and Carers,
Weekly Newsletter
I hope all is well with you at the end of a very busy week. Firstly, I would like to extend my thanks to parents and carers for sending me so many messages of appreciation this week. It has been really encouraging to receive such support for all we do to safeguard your children's welfare. It is for this reason that I am annoyed with myself for sending out a hastily-written letter earlier this week regarding out-of-school extracurricular clubs as I feel I have now alienated parts of a community I will always strive to champion and – in the case of students at the academy – protect. If you take your children to a Saturday class this weekend, please pass on my sincerest apologies to the owners and practitioners.
YEAR 10 and YEAR 12 SETTLING-IN EVENINGS:
Due to the current circumstances, it is not wise to go ahead with the settling-in evenings that were due for Year 10 (8th October) and Year 12 (22nd October). Instead, we will put together a short report to capture your child's progress and will send this out to you by October half term. Following this, please contact me if you have any concerns.
TERM DATES AND IMPORTANT DATES:
I have had a few emails asking me about specific dates for parents' evenings, mock examinations and INSET days. Please remember that all term dates and important dates can be found on the Academy's website in the 'Parents' section, where you will find 'Term Dates' and the 'Academy Calendar'. We are currently reviewing the entries in the Academy Calendar, as we have had to make a few changes. The new version will be ready from Monday 5th October 2020.
YEAR 10 SHOWCASE:
Thank you to all parents and carers for their responses to the Year 10 showcase. It is also important to thank the teachers and students of the Broadcast Pathway, who filmed and edited the performances in record time! As always, your hard work and commitment are truly appreciated.
COVID-19 UPDATE:
Public Health England (PHE) has been in contact with me in response to my report of a number of confirmed cases of COVID-19 at BOA. PHE is very happy with the procedures we are carrying out when identifying those that may have been in direct or close contact with confirmed cases. I have been advised to continue with onsite education at BOA and we must all continue to uphold the measures we have in place to protect all members of the BOA community. It is important to inform you that we have now had 7 confirmed cases of COVID-19 among students at BOA. We have acted quickly to isolate anyone who may have possibly been in close contact with the students in question. To offer further assurance, certain confirmed cases have not been at BOA since the beginning of last week, as they had been asked to isolate due to contact outside of the Academy. Work can be found on remote learning platforms but please get in touch if the tasks have not been uploaded.
As three of these confirmed cases have been from the Year 13 Musical Theatre Pathway (which is mostly taught at the Birmingham Repertory Theatre), I have asked all Year 13 Musical Theatre students to remain at home for a further week. During this time, they will prepare for their auditions. I look forward to welcoming students back when their isolation period ends and I hope all remain healthy and safe.
In addition, if your child has been informed to isolate at home due to direct or close contact with a confirmed case of COVID-19, please remember to inform all those your child comes into contact with on a weekly basis, including employers (if any student has a part-time job) and organisers of out-of-school activities, particularly if your child begins to develop any symptoms. Many thanks!
And finally… I hope to write to you all with much brighter news next week and please get in touch with me if you have any concerns… and, better still, any good news to share!
I hope you all have a good weekend!
Yours sincerely
Alistair Chattaway
Principal