KEY WORKERS UPDATE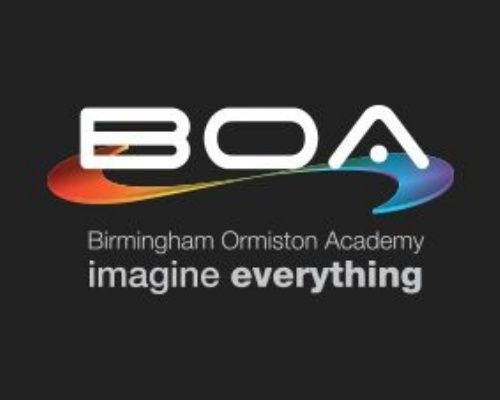 In my letter of 19th March we provided some details about the provision of education for the children of key workers – the government has now updated their definition of key workers as follows:
As a country, we all need to do what we can to reduce the spread of the COVID-19 virus. That is why the government has given clear guidance on self-isolation, household isolation and social distancing. And the most recent scientific advice on how to further limit the spread of COVID-19 is clear; if children can stay safely at home, they should, to limit the chance of the virus spreading. The government has asked parents to keep their children at home, wherever possible, and asked schools to remain open only for those children who absolutely need to attend. Please follow this link for the government's guidance: https://www.gov.uk/government/publications/coronavirus-covid-19-maintaining-educational-provision/guidance-for-schools-colleges-and-local-authorities-on-maintaining-educational-provision
Provision for children of key workers and vulnerable children at BOA
We will be opening the academy solely for the children who qualify from 10h00 – 14h00 Monday to Friday from Monday 23rd March until Friday 3rd April and we must be informed in advance. Pupils and students attending will be located in the LRC and have access to the online resources that are being made available to all students. There will be staff supervision. Pupils will have to bring their own food (information for children with free school meals has been communicated separately). We have chosen 10h00 as a starting time to avoid children having to travel at peak times. Please let us know in advance by emailing info@boa-academy.co.uk if your child qualifies and will be attending. We will let you know by text/phone call if they do not arrive. We will review this provision during next week to see how it is working.
We reserve the right to amend the provision on the advice of the government or other official agencies. We are expecting regional/local school provision to be in place after Easter and will update you as soon as we can.