BTEC ASSESSMENT UPDATE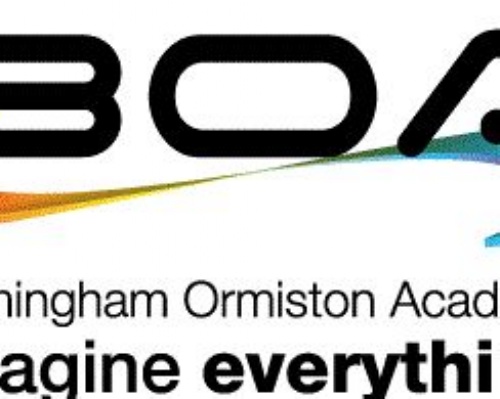 Update regarding summer 2020 BTEC examinations and assessments.
WHat is the BTEC awarding process and how will it affect BOA students?
This week our awarding body (Pearson) confirmed that they intend to calculate and award grades for all the units our students would have completed this year (both external exams and internal assessments). This affects all year groups at BOA and will ensure that our leavers (year 11 & 13) will receive the full qualification they need to progress, and that our first-year students (year 10 & 12) will be able to start their second year of study in September with no disadvantage.
To facilitate this, we have been asked to provide our awarding body with three key pieces of information:
Grades for units which have been completed and fully assessed.
Centre assessed grades (predictions) for any units planned this academic year, which have not yet been assessed.
A ranking of all students on the same specification.
Over the past weeks/months we have been preparing for this very scenario and are well under way with both making our judgments and conducting quality assurance.
What about the BTEC work students have been doing remotely?
Although students will be awarded grades for all units under this system (whether completed or not), up until now we have been encouraging our learners to complete unit work where it has already been started. This is because we have wanted to give them a chance to bank as many completed units as possible this year.
Yesterday our deadline for submitting judgements to the awarding body was announced. We must submit the required information by 5th of June.
As a result, you will find that over the coming days teachers will begin to ask students to submit anything they are currently working on, whether completed or not. This is so we have time to assess the work and adjust any centre assessment grades (predictions) as appropriate before our deadline.
Year 11 and 13 learners.
If you are currently still working on a BTEC individual action plan or completing assignments, you teachers will be in touch to ask you to send us anything you are working on (whether finished or not) as soon as possible and by a fixed deadline. After that there is nothing more you can be doing towards your qualification, but do email your teacher if you would like some bridging work or activities to be doing to prepare for sixth form, university, work or any other future plans you may have.
Year 10 and 12 learners.
If you are currently working on tasks for a BTEC assignment that was due to be submitted this academic year, then your teachers will in touch in the coming days to ask you send us anything you are working on (whether finished or not) by a fixed deadline. Rest assured the awarding body have promised to award you a fair unit grade for all the projects you would have completed this year, whether you have quite finished the work or not. However, your remote learning programme will continue! From this point forward, you will notice the BTEC tasks and activities your teachers will be setting will begin to focus on critical skills building and preparation for units scheduled for next year.