CORONAVIRUS UPDATE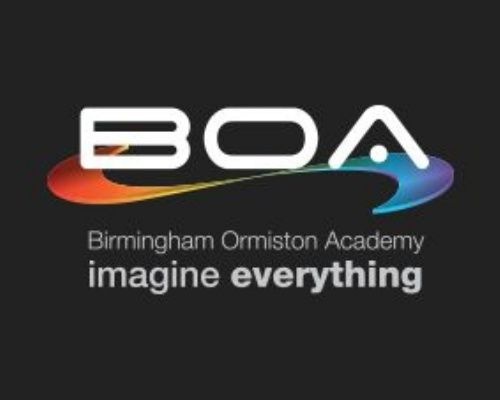 Coronavirus Update13.03.2020
13th March 2020
Dear Parent/Carer
Coronavirus Update:
As you are aware, we are still following government guidance to remain open as normal. If the situation changes we will update you by text and email as well as putting information on our website.
If you have any concerns in relation to coronavirus, please do follow the NHS advice, which can be found at https://www.nhs.uk/conditions/coronavirus-covid-19/
Nut allergy:
Just a reminder that we have a number of students who have a nut allergy and for that reason we ask that no products containing nuts are brought into the Academy. Your cooperation with this is much appreciated.
Yours sincerely
John Reilly
Principal