November 2019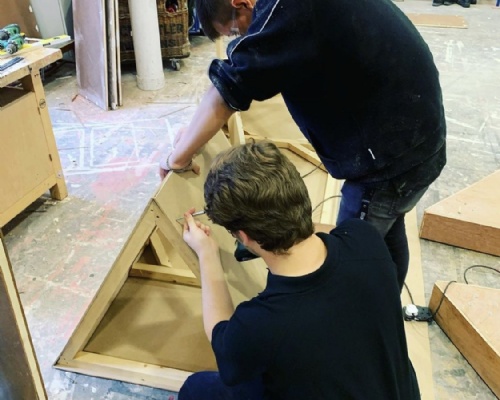 Principal's Blog - November 2019
Introduction
It was a pleasure meeting many parents at the Year 10 and Year 12 settling-in evenings before the mid-term break. This term we have parents' evenings for Year 11 and Year 13 as well as many showcase and production events. I look forward to celebrating the work of our students and staff in the run up to Christmas.
Congratulations to:
Thomas Fouweather (Year 13) who is starring in a production of Miss Saigon at Edgbaston High School for Girls. We were asked by the High School to see if any of our male students could help out and Thomas volunteered. The show runs from 25th November to 30th November.
Eden Andrews and Ellie Tipper (Year 12) who have been accepted onto an advanced training programme at DanceXchange in Birmingham. The programme helps to identify and assist children with exceptional potential in dance to benefit from world-class specialist training.
Our Nova Dance Company also performed with great credit at "Can You Dance" in Liverpool in October. They were ably supported by Miss Arnold and Mrs. Fox
Year 13 Technical Theatre Arts students have been working in a variety of different production job roles that include set and costume design and stage management on the up and coming BOA production season. Year 12 learners have been busy developing skills in lighting operation, assistant stage management and costume/set construction. They are currently in the set construction phase for the musical theatre productions of 'The Drowsy Chaperone' and 'Spelling Bee' and working on costume designs for 'Pippin' with professional costume designer Stuart Charlesworth. Our sponsor PRG visited us with lighting company Chamsys to run a lighting operation workshop for our learners. On Wednesday 6th November Technical Theatre Arts students visited London to watch two West End shows 'The Lion King' and 'Come From Away'.
Last week, year thirteen music and music technology students from BOA had the opportunity to attend 2 days of the BBC Introducing Live event in London. At the event there were workshops led by industry professionally such as Craig David and Nile Rogers, who shared their experiences and advice for those wanting to work in the industry. As well as these talks there were many opportunities to listen to live music as well as the chance to network by talking to industry professionals. The up and coming bands, diverse range of workshops and talks were an inspiration to students and teachers alike.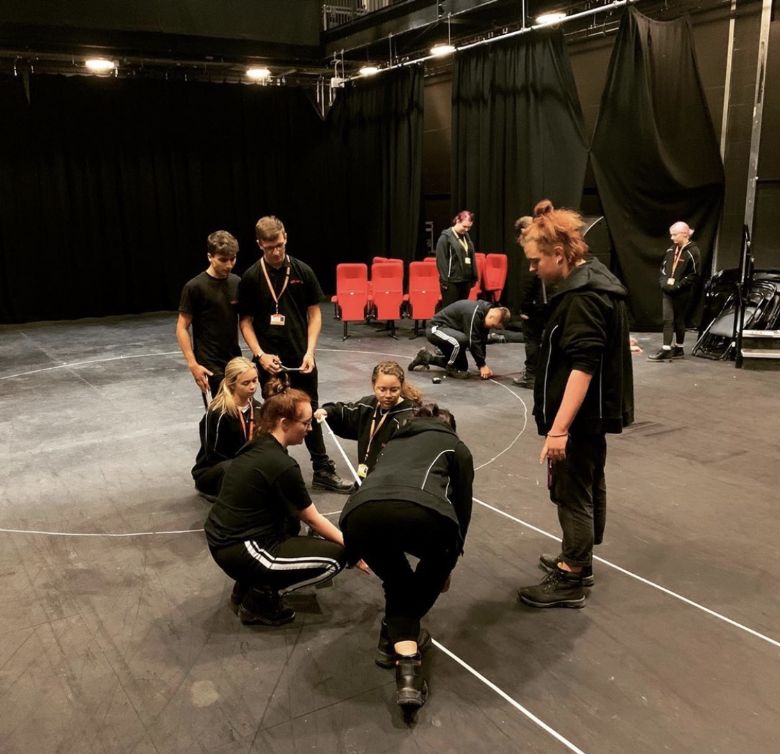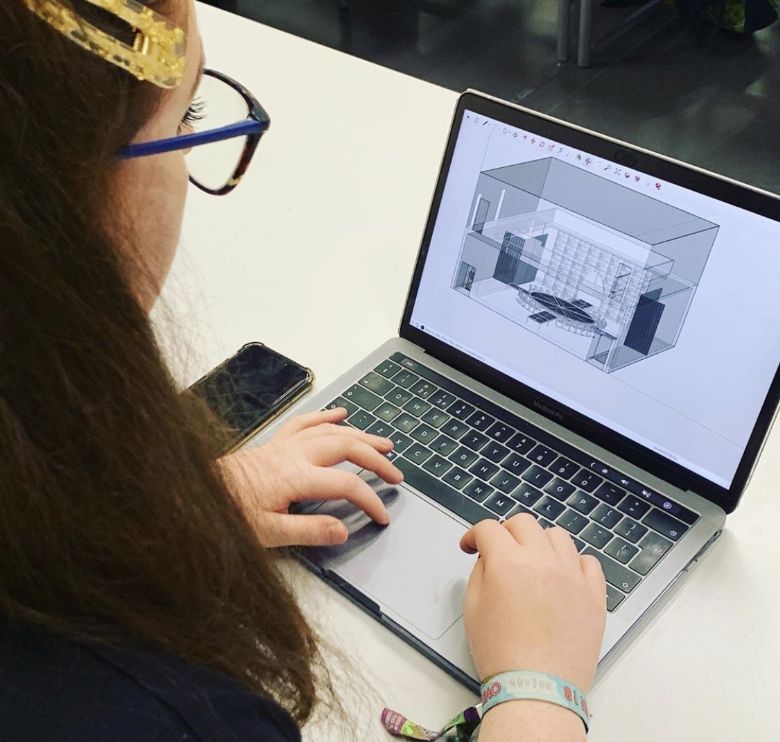 7th November Year 11 information evening
11th November Year 11 and 13 Digital media showcase
15th November HOH Charity show
19th to 20th November Year 11 Music showcase
21st November Year 11 Parent's evening
28th November Year 13 Parent's evening
2nd to 5th December Year 13 MT show
11th to 12th December Year 11 Acting show
17th to 18th December Year 11 Acting show 2